More changes are in store for privacy settings within Windows 10.  Due October 17th, the Fall Creators Update will change permissions in many third party applications.  Some types of software need access to sensitive areas of the computer, the camera or microphone for instance, and currently many third party programs are granted this access by default.  That will no longer be the case, once the Fall Creators Update is released.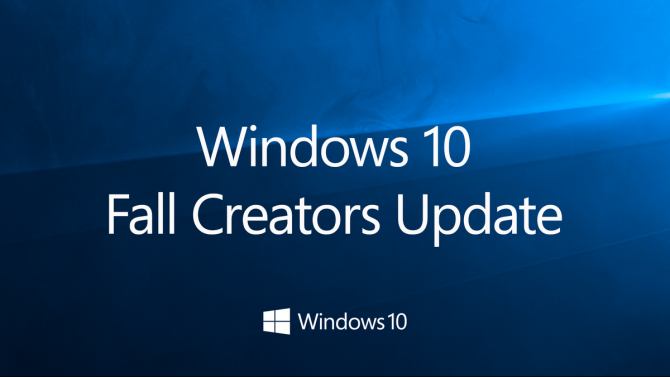 Microsoft is switching to a model closer to mobile platforms, where applications need explicit permission to use hardware that might be sensitive.   Any existing programs will retain their current set of privileges, but new programs will have to be granted permission by the user.
Microsoft will also make it easier to see how privacy information is collected in the installation of the Fall update.  And for Windows Enterprise users, Microsoft is limiting the amount of information collected to run the new Windows Analytic service.  This service will be used by administrators of multiple installs to track crashes, monitor readiness for updates and provide other information needed for remote management.