When a person hits tough times, many are lucky to have siblings, friends, and neighbors to help them through. However, many people do not have such support.
Previously known as the Food Stamp Program, SNAP caters for people who cannot afford basic nutrition for themselves. Across the United States, there are close to 10 million low-income families with children who benefit from SNAP.
It also helps people become self-reliant with it's Employment and Training (E&T) initiatives. SNAP supports families with children, elderly citizens, and the disabled by providing nutrition, and employment to able-bodied family members. Read on to learn how you can apply for it.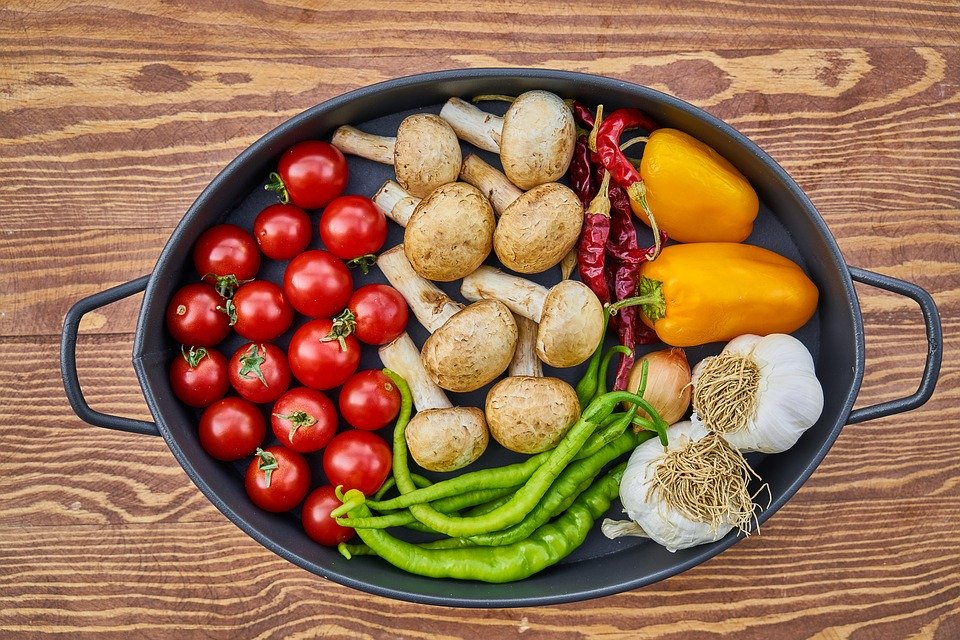 What Are the Benefits of SNAP?
SNAP benefits are delivered to beneficiaries every month through Electronic Debit (EBT) cards. The SNAP EBT card can be used to purchase breads and cereals, meat, fruits and vegetables, and dairy products.
You cannot buy any alcohol or tobacco products or any non-food items, like household supplies, dietary supplements, and medicine.
Eligibility for SNAP
SNAP is targeted at households, which have at-risk demographics, such as children, elderly, or disabled members. Physically fit adults without any dependents can receive only 3 months of SNAP benefits during a three-year period. You will need to fulfill certain criteria to be eligible.
How to Apply
You will need to apply through the official SNAP website. Select your state on the map to see information on the local office. The application form will vary by state. If you do not see it online, contact your local office for one.
You will need to provide your Social Security number, birth date, and home address. Also, you will be required to furnish information relating to your income, employment, and citizenship status, if you are an immigrant.
The documents of proof can be submitted online, via email, fax, or in person to your local SNAP office. Else, they can be submitted at the time of interview.
Once you submit your application, your local SNAP office will process it and get back to you within 30 days. During this time, you will need to appear for an interview.
Proof of Identity and Residence
You will be asked to verify your legal name, date of birth, Social Security number, citizenship status and address. As proof of residence, you will need to provide a rent receipt, lease, or a utility bill for your interview.
Proof of Income
Take along pay stubs and a letter from your employer showing your gross income and work hours. Also, carry your bank statement for at least the past three months and your most recent income tax returns.
If you get veteran's benefits, workers compensation, pension, alimony, or child support, you will need to show these payment records.
Proof of Assets
You will need to show proof of your assets. The interviewer can ask about bank accounts and other financial funds and stocks so have this information handy.
Proof of Monthly Expenses
You will be asked about your monthly expenses and liabilities, such as utilities, rent or mortgage, medication, food, and clothing. If you have children, take all receipts related to their expenses, such as for school supplies and day-care.
Proof of Citizenship Status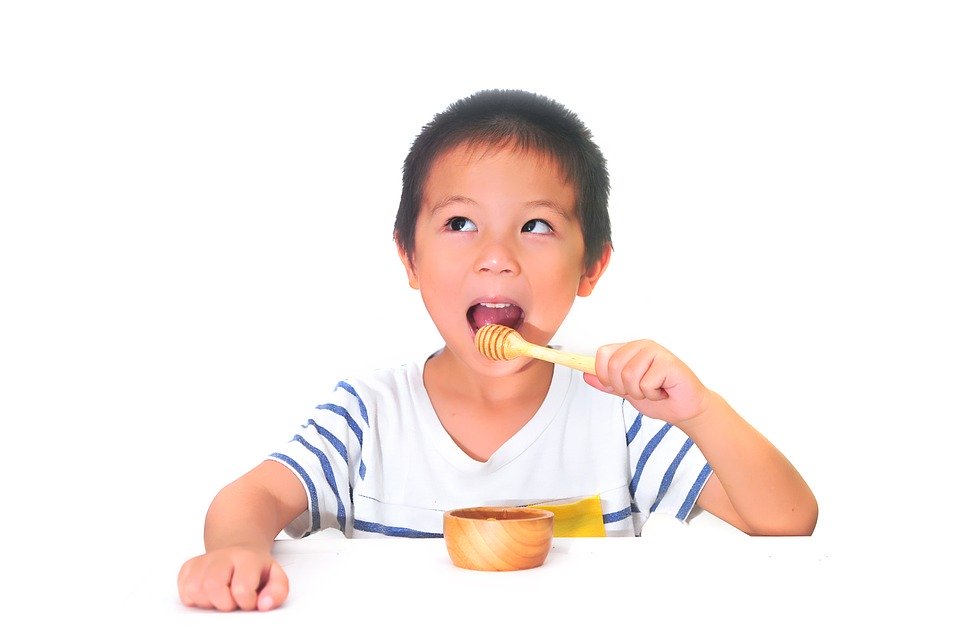 If you are a non-citizen, you will need to show your PR card, Employment Authorization card, and documents showing your current immigration status.
If you are eligible, SNAP benefits can be started within 7 days of your applying for the program. Contact your local SNAP office to request for an application form.
Conclusion
In 2018, on average, SNAP helped 40 million low-income families get an adequate and nutritious diet. After unemployment insurance, SNAP is the most proactive and responsive Federal program that helps people tide over economic downturns.