They say that it takes 21 days to build new habits. But did you know that it can take longer than that for many of us? According to researchers, you can form a habit somewhere between 18 and 254 days. The average number of days to make a behavior automatic is 66.
The length of time it takes to form a habit is also affected by a lot of factors including the nature of the behavior and the context of the person concerned. This is because habits are actions you automatically do given specific contexts associated with it.
Now, if you want to create new and better automatic behaviors, you might need help from a reliable mobile application. Here are four apps that have the potential to help you achieve this goal. Check them out below.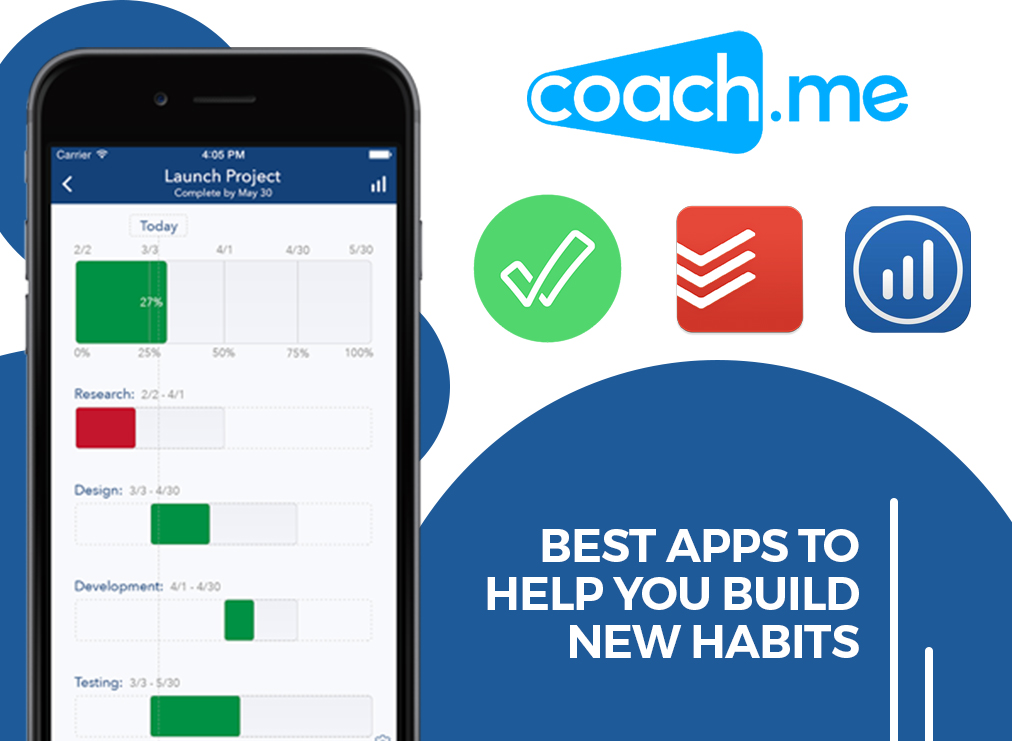 Four Apps that Helps Build New Habits
Way of Life!
Recommended by notable publications such as Forbes, Marie Claire and The New York Times, Way of Life! is an app that makes building new regular behaviors more fun. It features beautiful graphics to help you get in the right headspace and motivate you.
The best thing about this application is that it only takes a few minutes to track your daily activities. It has a multi-colored system to help you distinguish items without hassle. It also sends reminders to keep you on top of things.
Coach.me
Coach.me is an app that lets you track your routine and set schedules necessary to form new regular behaviors. It makes remembering things easier as it can be integrated into your smart wearable devices.
More than just an app to build new habits, the strongest point of this application is it offers users a community to support their achievements. If they need professional assistance, they can also opt to get specialized coaches for $25 per week.
Todoist
Some things are just better remembered when listed. Todoist helps you get into the groove by providing an efficient and easy-to-use platform for many to-do lists. This task manager helps you keep an eye on things you need and want to do.
When it comes to forming habits, Todoist can be your best friend as it not only lets you set goals for the day, but also for the next seven days, all with proper labels and sections. You can also share the list with your family for better task delegation.
Strides
If you want an app that generates reports about your progress, then Strides is the best choice. It uses attractive designs to help you remember, just like Way of Life! It has three types of trackers namely Target, Habit, and Average for better management.
With flexibility and diversity in mind, Strides is created for various types of tasks that you can associate with the most memorable visual aids.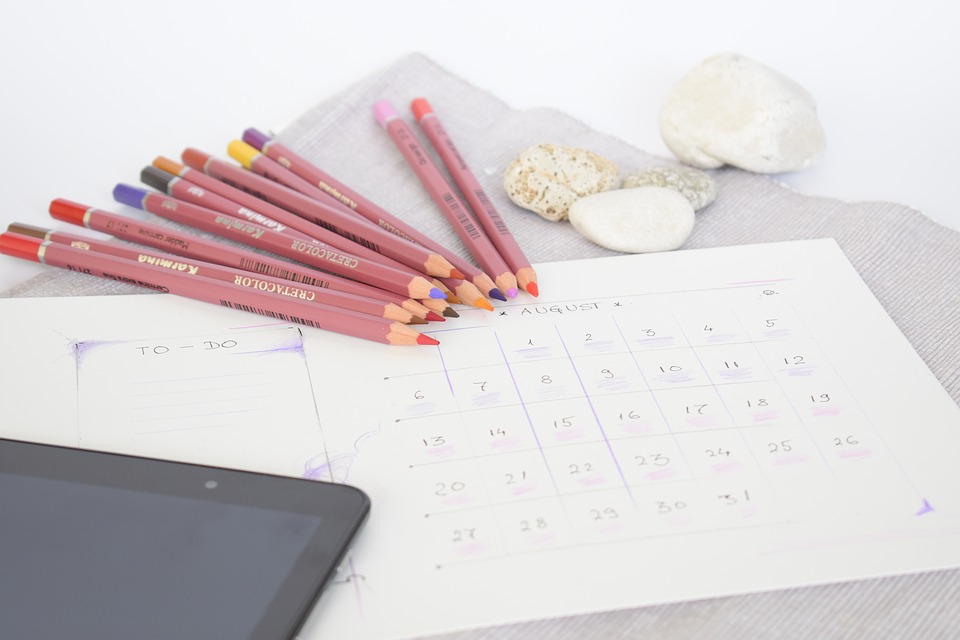 Conclusion
Forming automatic behaviors may take longer than you expect but you can build new habits with the help of these applications. So, make sure to check them out today and start seeing results in a few weeks. Thankfully, today there is an app for everything, and these apps will help you form better habits.