Gardening is a fun and relaxing way to get in touch with Mother Nature. It is an activity that is good for both the mind and body, and it can be enjoyed by everyone, regardless of age and gender. Moreover, you also get to eat delicious fruits and veggies that you have grown.
However, gardening might not be that easy, and it surely isn't everyone's cup of tea. It takes a bit of lifting, shoveling, raking, and a lot of knowledge about plants, as well. Gardening is always fun whether you are a professional gardener or just a beginner.
In today's world, there is an app for seemingly everything. There are apps to help you with your gardening work. Today, we present you with the three best mobile applications that can help you with gardening. Read on to learn more.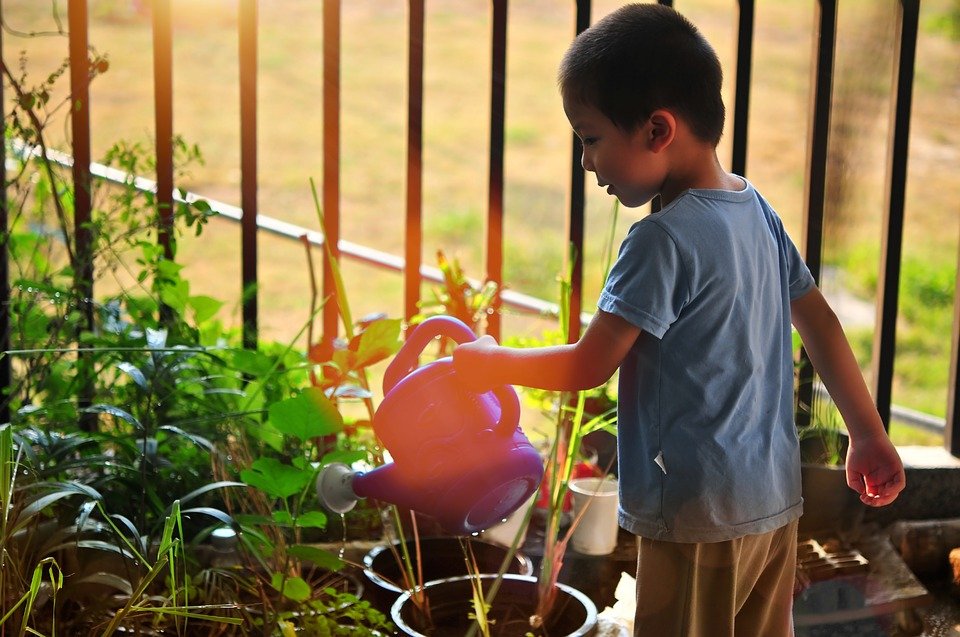 Plantiary: Plant Care and Watering Reminder
First on our list is Plantiary: Plant Care and Watering Reminder app by Plantiary Inc. This app acts as your assistant that reminds you of your house plants' watering schedule for fertilizing times. This app provides top-notch features to your overall plant care process.
Users will find a wide range of gardening tools to help them take care of their plants. From watering and fertilizing to rotating and regular trimming; Plantiary is a one-stop-shop for all your plant care needs.
With Plantiary, users get customizable options to keep track of your plants' watering, fertilizing, and trimming times. You can even take pictures of your plants and set a caring configuration for each of them.
With Plantiary, you can set different plant care routines depending on the plant you have. The app is available on both the Apple App Store and the Google Play store. You can download the application from any of these stores for free.
Vera
Vera by Bloomscape is another great plant care management app that helps you and your plant thrive. Similar to the Plantiary app, Vera also helps you to set watering reminders and fertilizing follow-ups for your desired plant.
The best part about Vera is that you can actually keep track of your plants. You can prepare your very own plant collection, view them whenever you want, and create profiles for each for your leafy friends, with their names, adoption date, and pictures.
With Vera, you can also learn new skills for proper gardening. Vera has a huge library that features all the plant care tips and tricks that you will always need.
Bloomscape has made the application a free-to-use service for both Android and iOS platforms. Users can download the application from any of the stores, for free and start their plant care routine, and give their plant a new, better, and healthy life.
Plant Care Reminder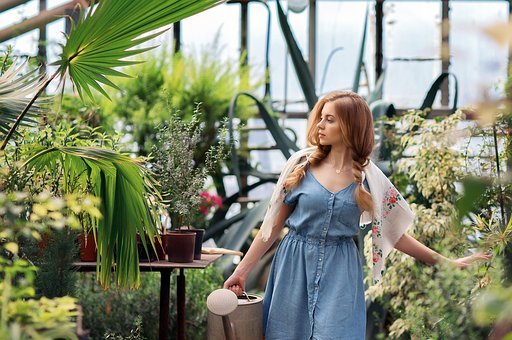 Plant Care Reminder is a simple and convenient way to always be aware of the condition of your plants. The app has a very easy-to-use interface making it one of the most downloaded plant care apps on the Google Play store.
With Plant Care Reminder, users can create a separate file for each of their plants and set the frequency of care, which includes watering, fertilizing, and spraying.
The application provides a house of incredible features that include setting notifications for the need for plant care, saving and loading the list of your plants, and sorting them.
Users can also create the plant care widgets on your device, and also add comments about the plant's daily progress. The application is available for free download on the Google Play store.
The Bottom Line
These mobile apps won't help you to plant the seeds, spray fertilizers, or chop off the dead leaves. Instead, these apps will be by your side and inform you tons of information to help you grow and keep stunning plants in your garden.