Playing drums is actually great fun. No matter what your ability is, it is highly enjoyable because of the rhythm that it can produce within you. Besides playing drums has proven health benefits as well. Drumming is the workout of your entire body and brain.
A big problem may be not knowing where to start learning. Of course, there are musical academies, but the problem is that they are not much organized and have high tuition fees.
Well, there are also a bunch of mobile apps that can teach you how to play drums. In this article, we are going to talk about one similar app called "Learn How to Play Drums". Read on to learn more about this app.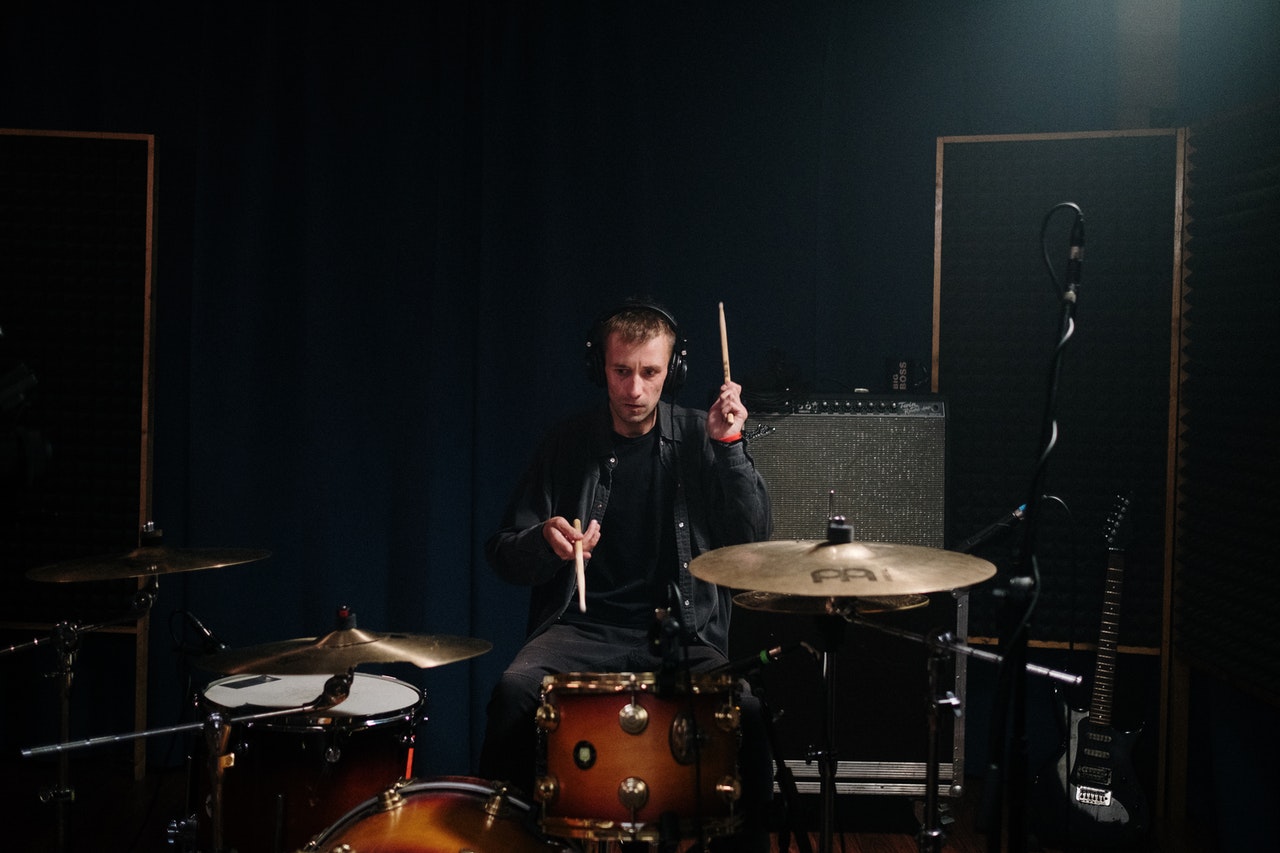 About the App
Learn How to Play Drums is brought to you by Apps Musycom and is exclusively for those who want to play in a real band. With the help of this app, one can become a professional drummer.
It is an ideal app for those who want to learn from the very beginning and gradually get better as they learn more. With this app, users do not need to know how to read sheet music to learn how to play drums.
Instead, it features animation styled lessons that users can watch. On the other hand, the sheet music is also presented just to help students and users understand the relationship between what is played and what is written.
Features of the App
The app features outstanding features that make it a stand-out application in the marketplace. This app features animated videos or lessons that show you what you must do to play your part on the real drum set.
Users can see animations of all notes that will help them to understand how the music is read and simultaneously played. It incorporates seventy different lessons in contemporary music styles that you can learn to play.
These include 15 Rock, 15 Blues, 5 Jazz, 15 Funk, 15 Latin, and 5 Fusion lessons. Each lesson is integrated into four sections that you can learn with ease and deeply from the scratches.
Learn to Play
As already mentioned above, each lesson in the musical app is again divided into four parts. In part A, you will see animations that visually show you how to play your part on the drum set. This part helps you understand how to read music easily.
You can listen to the whole band and get an idea about the result that is going to come. Next in part B, you can play at a slow speed, where you listen to the part of your instrument only and get an idea about that.
Then in part C, you can play at the normal speed again. Finally, when you are ready to go to the D section, play it while you listen to the rest of the band. This is the part where you will have to fuse your part along with the whole band.
Download the App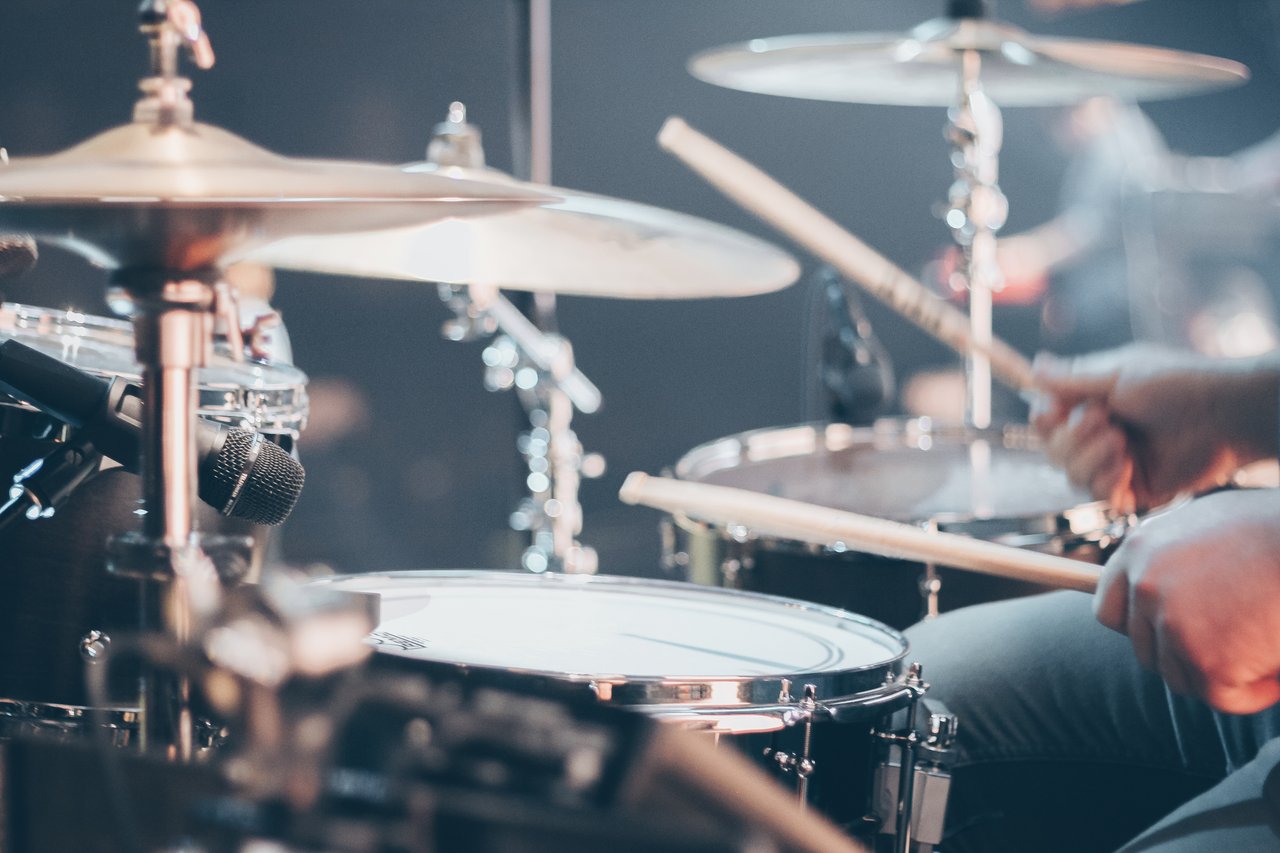 The app is available on iOS platforms and can be downloaded from the Apple App Store. And, the best part is that the app is completely free.
All lessons are exclusively available for free. Moreover, all the contents also do work on a computer that has a browser with flash player enabled.
The Bottom Line
To sum up, learning to play drums is much easier than learning to play the guitar. And, with this course, you will learn to play modern music drum rhythms, like rock, jazz, funk, fusion, and others.
Make sure to consider this information if you are interested in downloading this app and if you want to learn how to play the drums.