Photography has been an essential part of today's culture as we often tell the stories of our lives in modern society, though often tailored to what we would like to showcase, through pictures.
Whether it is to show off your luxurious lifestyle to your friends or to keep memories of your loved ones, photos are an essential part of our lives. In recent times, most people use their smartphones to take pictures and post them on their timelines more often than not.
Psychologically, this is advantageous as it makes people from different walks of life and places to feel connected. In this review, we will show you the best Polaroid cameras you can use today.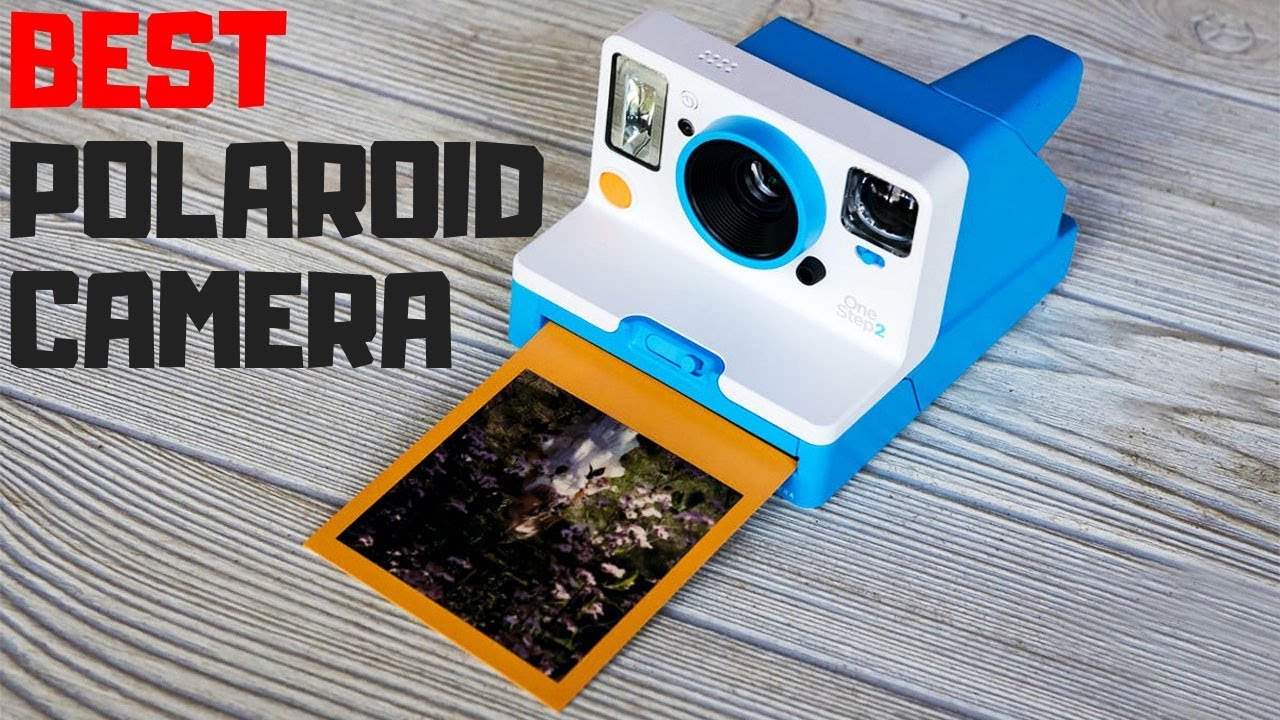 These are usually referred to as vintage cameras. Before smartphones, people from the era will tell you that these cameras were the purest and most revolutionary form of photography.
Polaroid Originals Onestep+
This is one of the most exciting and eccentric of the modern instant cameras. It's a great improvement to its predecessor Onestep 2. It has a magnificent vintage design and goes for a whopping $176 on Amazon, but it's worth it.
Its instant camera has a film type of Polaroid 600 and the Polaroid i-type. It also has a rewarding image size of 108×88mm, a 103mm/89mm lens, a minimum shooting distance of 60cm, macro, normal, and portrait focus modes, an inbuilt flash, a self-timer, and an optical viewfinder.
It is also user friendly as it has not been completely reinvented rather, it has been refurbished and greatly improved. This can be seen as it supports Bluetooth connectivity; it also has several shooting modes, an improved lens, and a noise trigger, which, by a single clap of the hand, you trigger the shutter.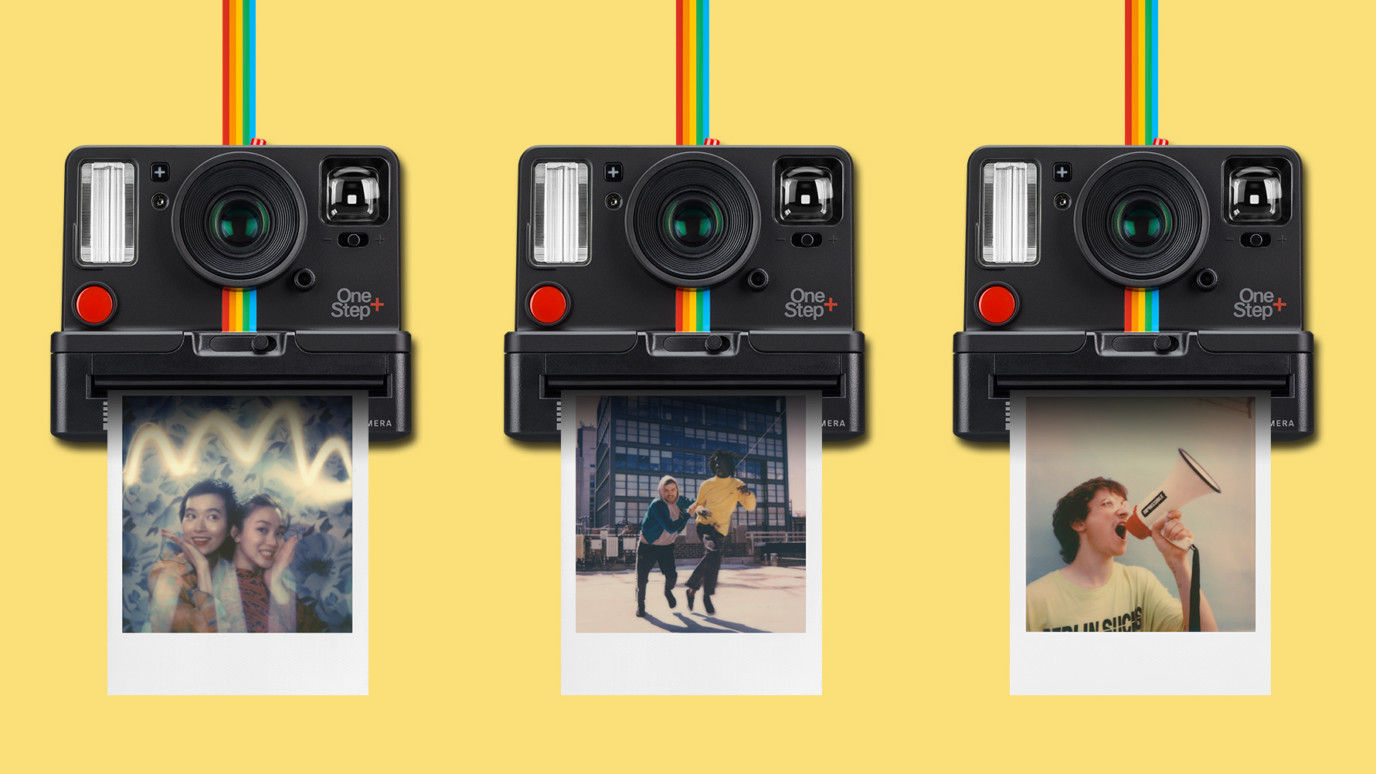 Instax mini 11
This instant camera is a true family and kid-friendly masterpiece. It is affordable as it goes for only $59.95 on Amazon. It is plastic build with big buttons, a feature unique to this product, for the comfort of people with small fingers, especially children, while using it.
It has a Fujifilm Instax mini film type, a generous image size of 6.2×4.6cm, a lens of 60mm f/12.7. It also a minimum shooting distance of 30cm, it has a built-in flash that cannot, disappointingly, be switched off. It lacks a self-timer, hence the reason for the low price.
It may lack much in terms of technicalities, but it more than makes up for it in quality as it has an optical viewfinder and is user-friendliness.
It is also uncomplicated with the ability to print, and it's powered by 2 AA batteries. This is quite a bargain if you ask me.
Fujifilm Instax mini 90 NEO CLASSIC
This is an exciting product as it is the only instant camera with a rechargeable battery that lasts as long as 10 film packs. Also, unlike the other products mentioned, you can disable it's built in a flash. It also has an LCD strip at its back that reveals the user's chosen settings.
It is available in brown and black and costs $109.95 on Amazon. Its film type is the Fujifilm Instax, an image size of 6.2×4.6cm, the same as the Instax mini 11.
It also has a lens of 60mf/12.7, a minimum shooting distance of 30cm, and several shooting modes such as party kids, landscape, Macro double exposure, and Bulb.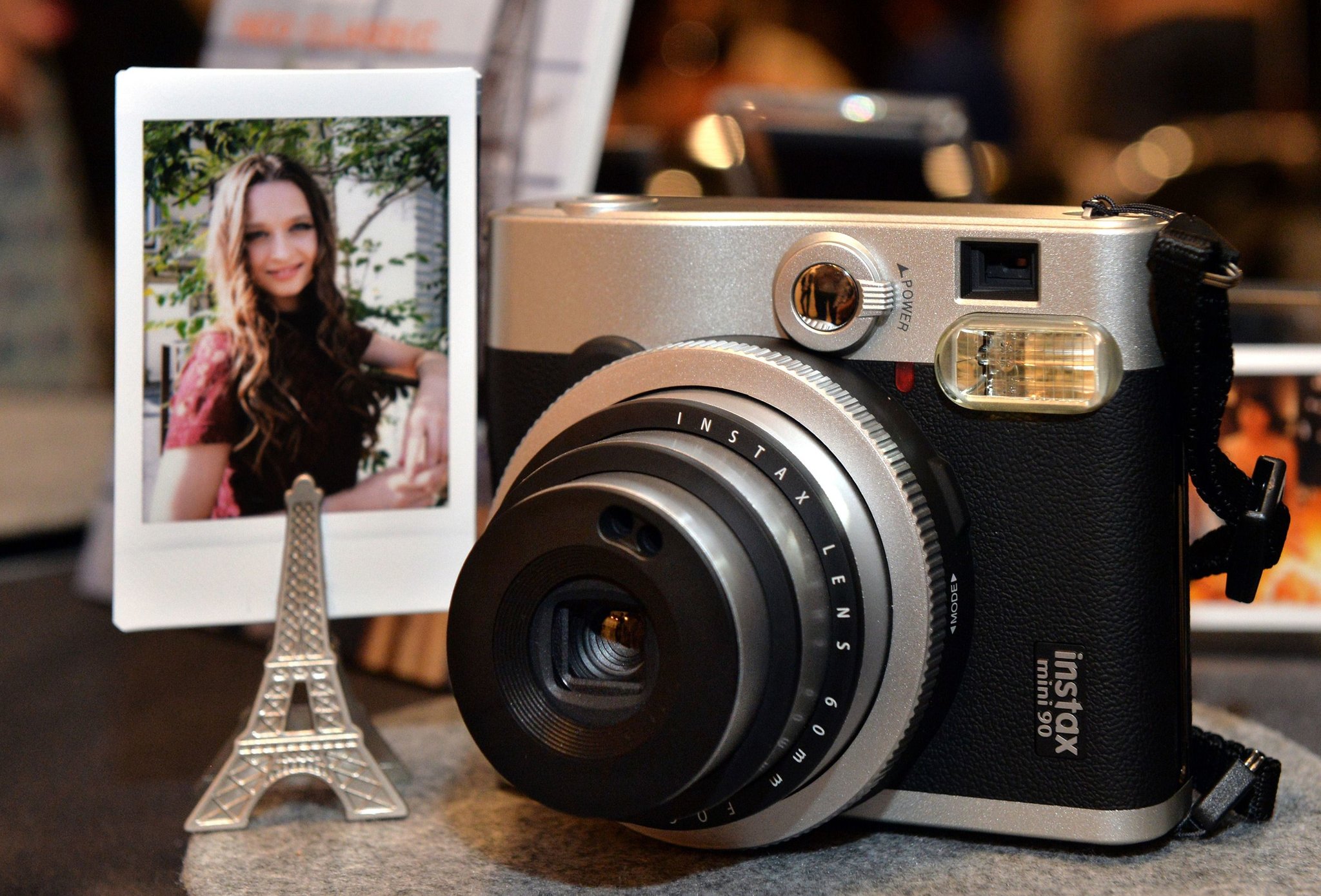 Polaroid Now
This is quite a modern instant camera with all the cool vintage features. It has been greatly improved as it now has a dual-lens, a very formidable autofocus system, and a very reliable and improved inbuilt flash. It only costs $99.99 on Amazon.
For your money, you get a camera with Polaroid 600 & Polaroid i-type film type. Its image size is 108×88mm and a lens of 1:94.96mm/2:102.35. A minimum shooting distance of 60cm, an inbuilt flash, a self-timer, an optical viewfinder, and user-friendly.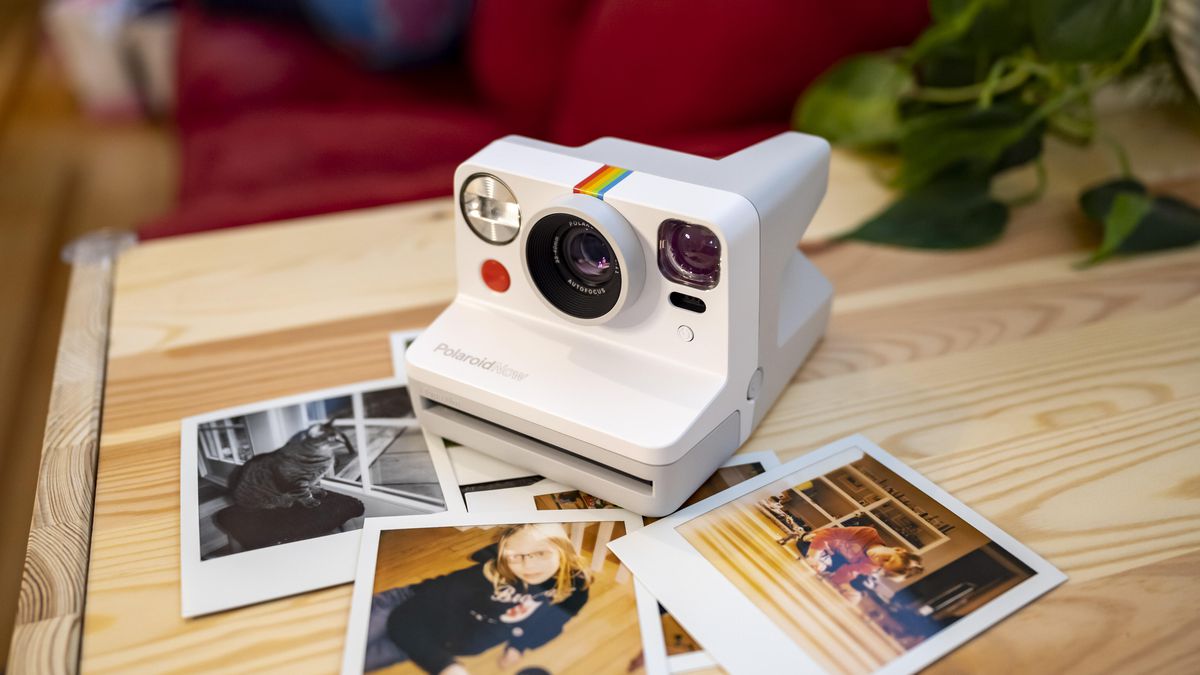 Fujifilm Instax SQUARE SQ6
This is a great selection in modern-day society as it has been branded the Instagrammer Camera. As the name suggests, its camera has a square film and an image size of 6.2×6.2cm.
It ranges from a price of $89 at Walmart to $129.99 at Macy's. It is powered by 2 small CR2 Lithium batteries with 30 film packs with 10 shots each.
It has a Fujifilm Instax Square film, a lens of 65.75mmf/12.6, a minimum shooting distance of 30cm. It also has various shooting modes such as Automatic, Macro, and normal, Landscape, Double Exposure, Lighten and Darken.
It also has a built-in flash with a suppression mode, a self-timer an optical viewfinder and is also quite user friendly. It has a feature where you can select body colors and has an amazing selfie mode. Having this would be quite an experience for Instagrammers and everyone who enjoys taking pictures.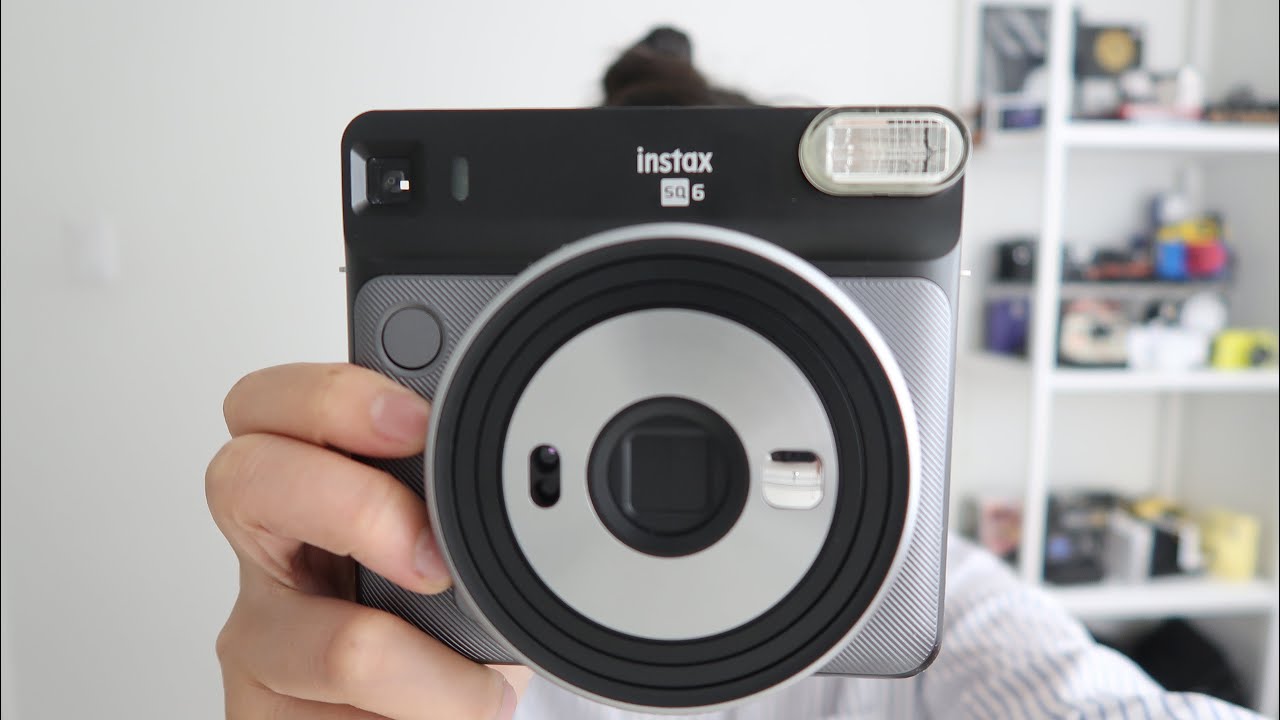 Conclusion
If you are a social media lover, you need to ensure that your images are always top-notch. The cameras we have reviewed above are some of the best Polaroid cameras in the world.
Check them out on Amazon to learn more about what they have to offer and the prices under each. Photography is a culture that should enjoy and appreciate. Instant Cameras will help you do that.