If you wish to learn and win in online poker, then the world's largest poker site, Pokerstars, would be your best bet. Pokerstars have everything you would need to become poker's next big pro.
With top-notch security in place, Pokerstars will not only help you improve your game with free tournaments, but it can also get you expert tips.
However, the best part about Pokerstars is their reward system. If you are not sure how to do that, we are here to tell you everything that you need to know about the stars rewards. Continue reading to learn more.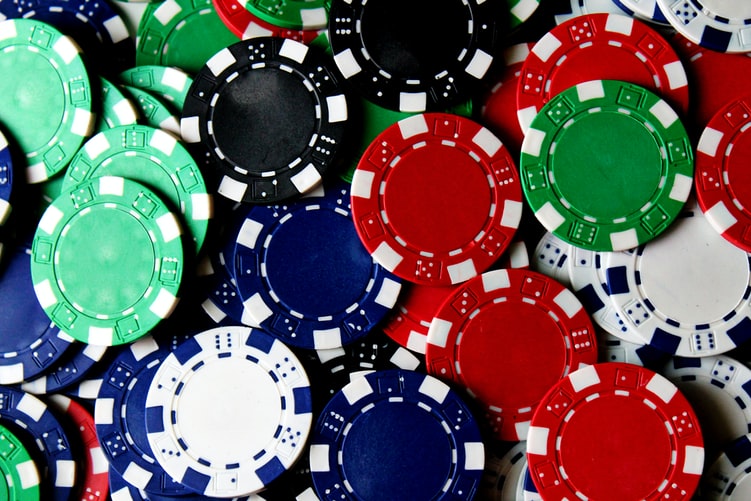 Stars Rewards
Pokerstars started the "Stars Rewards" program to make it easy for all players to win rewards. Every time you play any of their real money games (subject to certain conditions), be rest assured to earn rewards points.
And, as you start collecting more rewards points, you will eventually be able to win many different rewards from chests filled with Starscoins and other personalized rewards.
What Are the Different Types of Stars Rewards?
When you play Pokerstars, you can earn rewards, rewards points, and chests. When you play for real money you get to earn real rewards points that fill your on-screen progress bar. Once you complete it, you get to win a chest loaded with a personalized reward that is just for you.
Moreover, you can also win Starscoins by playing with real money games. All you have to do is just play for real money to earn points and fill the on-screen progress bar and after you complete it, earn a chest loaded with Starscoins, that is just for you.
Chests
Chests are the best part of playing in Pokerstars. You can collect and open them any time before, after, or just during the session. After winning Starscoins, you can spend it in the rewards store to get items that are tailor-made for you and for all the games that you like to play.
Plus, there are over six different chest types that are available in increasing value and size. There are chests, like the blue chest, bronze chest, silver chest, gold chest, diamond chest, and last but not least, the black chest is up for grabs. Plus, you can manage all of the rewards, through the "My Stars" area.
Progress Bars
Progress Bars play a crucial role because once you complete yours, you get to buy your next chest. However, to remain on your current chest level, you would need to win at least one chest every 28 days.
Moreover, if you just win 10 chests within the first 28 days, you automatically get upgraded to a bigger chest. Unlocking bigger chest demands more points chests and bigger chests are synonymous with better rewards. You can track your progress as the progress bar will turn blue as you approach the upgrade.
Exchange Offers
Additionally, you should keep in mind that if you don't make any progress, then you will be downgraded to a lower level and the progress bar will reset.
But, if you have already completed a minimum of 50% of the current progress bar, you'll win the new lower level chest. For instance, if you are on the Diamond Chest Progress bar and have completed at least 50%, you can exchange it for a gold chest.
However, you will still be on the same level if you are on the blue chest level and have not played a single game in 28 days. The Progress bars for players on the blue chest level resets after a period of three inactive calendar months. You can check your exchange eligibility by looking at "My Stars".
How to Earn Rewards Points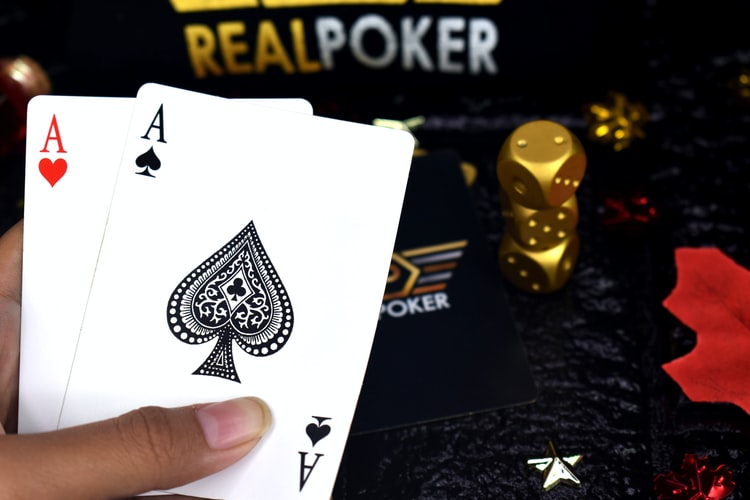 Rewards points not only depend on the chest type, but they are also customized for your profile. And if you are looking to achieve the ultimate chest, you should take care of factors, like recent activity, game-type, and net deposits to succeed.
The Bottom Line
Whether you aim to play big or earn big, Pokerstars is the way to go. Make sure to keep these tips in mind the next time you play Pokerstars.