You have decided to learn a new language, which is exciting. You have started searching for the most effective way of doing it.
Learning a new language can be very challenging and is definitely not an easy task.
There are many options on the market. And with the help of technology, more and more apps claim to be the best at offering help in learning new languages.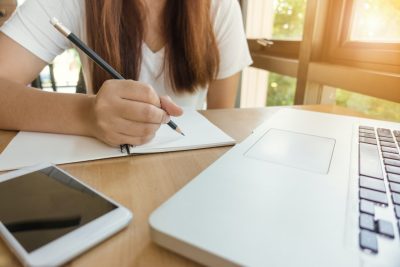 What is Rosetta Stone App
Rosetta Stone was founded in 1992 and is recognized today as the oldest tool for learning a new language while being assisted by a computer. The company offers a more traditional approach called "Dynamic Immersion" with the promise of easier and faster learning.
The application is available on both Android and iOS. However, the free features available are somewhat limited, and the best way of taking advantage of its capabilities is a paid membership.
Rosetta Stone offers the closest approach to real-world situations, forcing you into matching speech and picture together. Without a translation to your native language, the activity might seem hard at first, but it's the most effective.
Who Should Use It
Rosetta Stone is perfectly designed for anybody who is looking forward to learning a new language.
Children and adults, even people who are a little aged, are all welcome to use the platform and expand their vocabulary. The interface is clean and easy to use, meaning people of all ages can use it without any trouble.
How To Install
Installing the Rosetta Stone App is a very straight-forward process. It requires only a smartphone or tablet with Android or iOS and an active Internet connection.
Simply navigate to your designated AppStore of Google Play and search for the application itself. Installing it takes seconds, and you are almost ready to learn.
As a new visitor to the application, you must follow two steps, signing up and choosing the membership. Rosetta Stone is a paid application, but it offers a free 3 day trial version for new arrivals. It allows you to give it a try for free when creating an account and find out its features.
Rosetta Stone provides different subscription plans with varying prices for the languages you look forward to learning. Mobile users are provided with access to all levels of the desired language during the whole term of any plan.
They offer 4 types of plans – a three-month plan for $54.99, a six-month plan for $84.99, the one-year plan for $109.99, and a lifetime plan. The Lifetime membership costs $199.99, and grants you full access indefinitely, as the name suggests.
How To Use It On Your Mobile Devices
Design-wise, Rosetta Stone is definitely a work of art. A polished interface allows for easy navigation and shows the time and determination that goes into the app.
When using the application for the first time, you are asked to set up the microphone and run a couple of sound checks, so everything works smoothly.
Regarding any language you choose, the program does not have any written instructions. The lessons are well-thought-out. They are put together in such a way that you start from the very beginning and work your way up. But if you find them too easy, you can always skip them and proceed to the next level.
A dashboard allows you to see the goals for the day, finished lessons, and the score achieved to every one of them. Rosetta Stone recently updated its landing pages allowing for more flexibility and how much you wish to work on a certain lesson.
Every lesson contains the core lesson, additional modules which include pronunciation, reading, listening, and speaking. Last but not least, comes the review, which allows for a brief glance at the lesson.
Bonus contents such as games are an extra feature available that allows for a quick and easy way to learn with native speakers. They utilize a wide number of skills, like being asked to speak short sentences or listen to stories.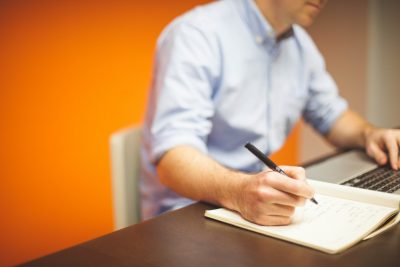 Summary
Rosetta Stone represents a wonderful and polished language learning program. It stands out as the best option on the market. It offers multiple linguistic choices and a scientifically proven method of learning a new language.
Recommended mainly for beginners that just start learning a new language. However, it can also be used by people with prior experience and knowledge.