Animating photos using the Pixaloop app is a very simple process. This app was chosen as Google Play's Best app of 2019, and it is part of the Creative Kit – which was previously known as Enlight.
The animation creator will help bring your photos alive in just a few seconds. It can easily create flames of cascading waterfalls on your photos, and it even lets you create moving photos with their very easy and powerful editing tools.
The app has a variety of features you can use to achieve the best images that you desire. It also comes alive with some real-time edits that you can use to create the most mesmerizing artful moments of all time. Read on to learn more about Pixaloop.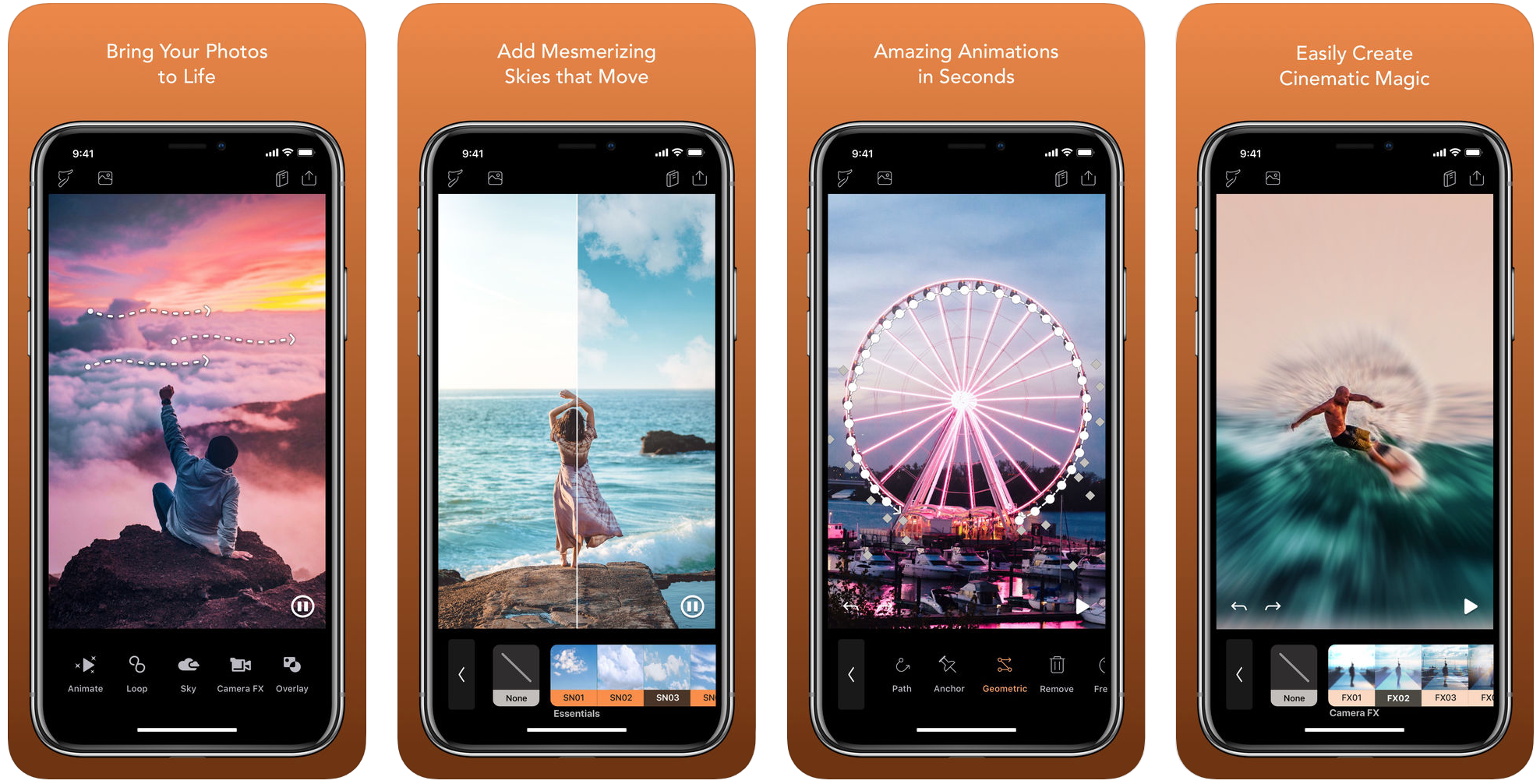 Editing Tool
The Pixaloop app will allow you to easily edit photos precisely, powerfully, and quickly. Use the picture animation tools on the app. It has some real-time edits that you can create to form beautiful pictures.
This app will bring your images to life and create picture effects that will impress both you and your friends and followers, and the best part of all is that the app is free.
Procedure
You can bring your photos to life with just a few taps on the app. You can also create a photo animation from the flicker of a flame to cascading waterfalls.
You should start by editing pictures into the animated photos app, and this is fairly simple to do as there are directions for you to edit. Next, use the arrows to add movement, control what moves with the anchors, and even choose the speed.
The picture effect tools are actually based on artificial intelligence and this makes it easy for you to define whole areas on a photo and then correct them for more control.
Animate Your Photos with Sky
You can be able to replace the imagery of the photos with bland skies and colorful sunsets as you wish and even add some clouds to it. Also, choose from a wide variety of automated skies that resemble a time-lapse and get the sky results you have been looking for.
Add Some Animated Photos with Overlays
The photo filters and the fun overlays will bring in the emotion, mood, and movement to your still photos. You will also be able to share the photos on your stories in your social media platforms and social feed.
The animated effects of the pictures with sparkles, weather overlays, and many more will create a motion graphic that make the stories look so real.
Other Features of the App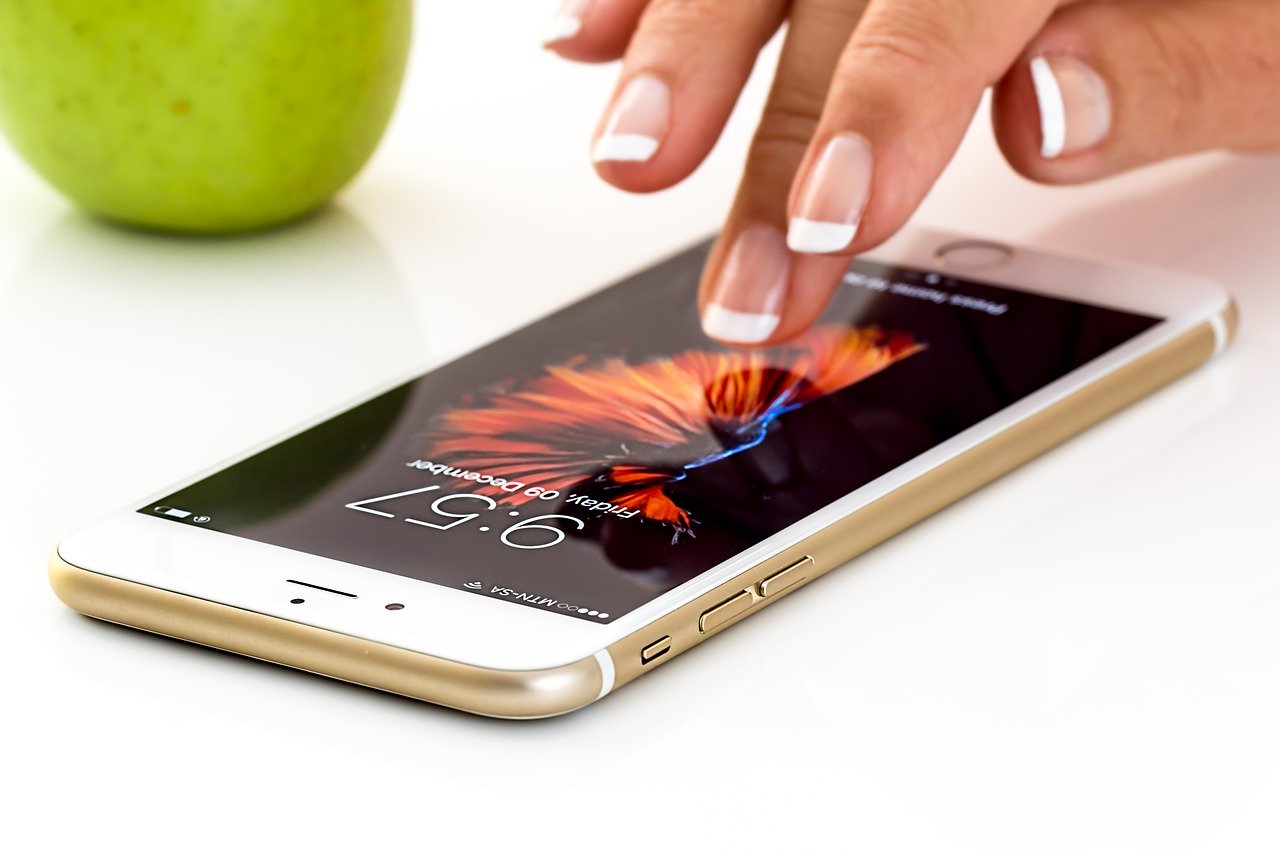 You can add photos on when animating them with very few taps on the app. This is great as it saves you time and effort. You can use the simple arrows that are already set on the app to set the photos in motion using the directions that you want.
You can anchor the photos using the points which will limit the photo motion and hold the parts of the animated photo in place. You can also freeze some sections of the photos using the freeze brush.
Conclusion
Pixaloop is one of the best, and most interesting, design apps on the market that offers lots of ways to edit and modify photos on your iPhone or Android.
With this app, you are assured of having very nice animated photos for your social media platforms, and attract even more followers to your page. Make sure to consider these tips if you are interested in this app in order to utilize it to its full potential.