WhatsApp has quite a familiar face these days. In fact, it has grown to become one of the most popular communication apps today. This is because the Facebook-owned app provides a simple way for people in different parts of the world to connect with each other. Like MSN, the ever-so-popular live chat platform back in the day, WhatsApp makes it possible to share information such as images, videos, audio files and your location in real-time.
The big issue though, is that most of us have become so dependent on WhatsApp to communicate with friends without phone credit that when the WiFi signal disappears we panic a little. Desperate times. HOWEVER, the good news is that there is a way to use WhatsApp without the instant need for credit or internet. Did you know that? Well, you learn something new every day.
As of the WhatsApp update 2.17.1, people can send messages without internet. This is because this message will be stored on the app server, and then it will be forwarded to the recipient when internet becomes available. Let's talk more about this.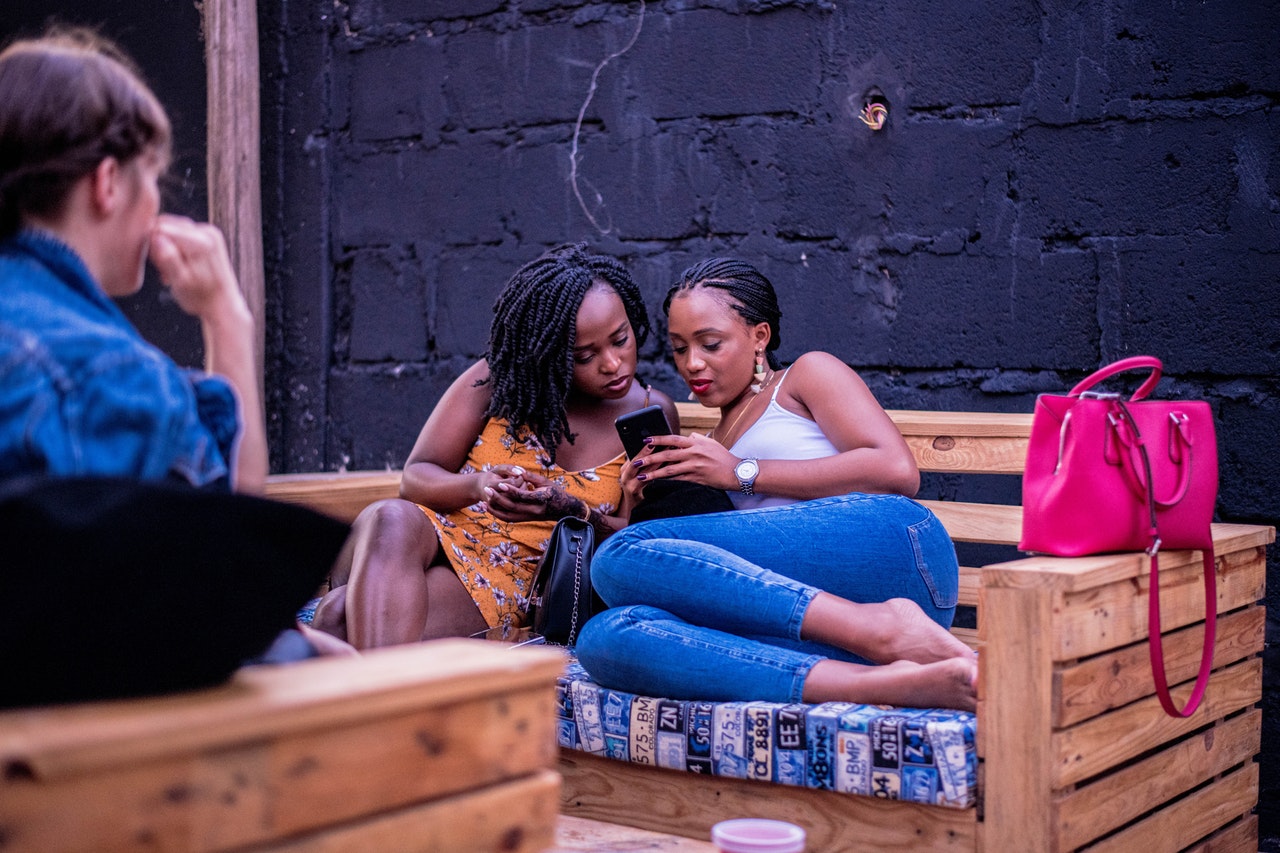 What is Whatsapp?
Despite its great popularity, there may be some people who still don't know what the app is really about (this may or may not have been me not that long ago). Whatsapp is one of the largest social messaging networks in the world, which allows communication between different people in different locations.
Among its features, it's possible to make video calls, share images and audio files. But one of the handiest features, in my opinion, is being able to share your location in real-time.
So with each move you make, the person you shared this functionality with will be able to see it on their device – cool for finding your friends at a music festival, not so cool if it's your mum on the other end making sure you're at the mall where you said you'd be.
How to download Whatsapp?
For those who wish to install the WhatsApp application, the procedure is very straightforward. Just go to your phone's app store, such as the Google Play Store for Android or the App Store for iOS, and search for it by name before hitting download.
Are you still with me? Ok so once you've got that done, you can perform a simple registration with your name and phone number to start using it. Then you can begin sending free messages (and phone calls) to any of your contacts in your phone book who have a WhatsApp account.
Send messages on WhatsApp with no connection
For a long time now it's been the case that you literally cannot even try to send a message on WhatsApp with a weak signal because the send button is simply untappable. That more-annoying-than-it-should-be message just sits there saying waiting for signal.
You write the message and then, oh – waiting for signal. So then you have to remember to write and send the message again later, which by then you've definitely forgotten to do and people are already angry at you.
Anyway, WhatsApp developers realized this was annoying people and decided to fix it, but not many people know about it. Now you do. So, to use the functionality of sharing messages without having access to the internet, simply update the WhatsApp application on your phone to the latest version.
Now you'll notice that the send button is always available. So write what you need to get off your chest, hit the send button, and even if you don't have internet, Whatsapp will automatically send the message whenever possible.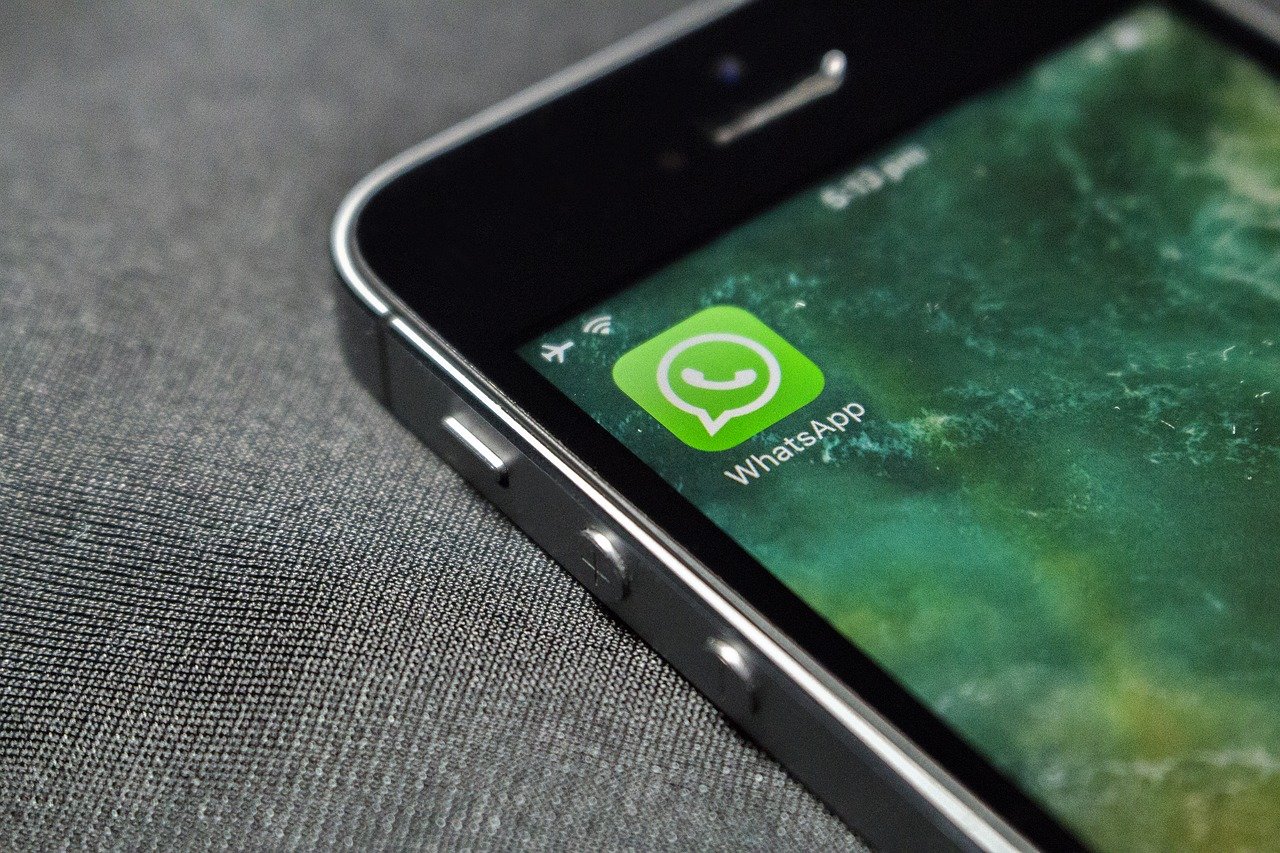 To take this a step further, if you don't want to be seen 'online' but you need to send a message, all you need to do is switch your device to flight mode. Once you've done that, open Whatsapp and send your message. Then, when you've finished, close the Whatsapp app and switch of flight-mode.
Simples!
If you have any questions about this new feature, visit the official Whatsapp website to answer this and any other questions you may have.