As one of the most popular credit issuers in the US as well as the 2nd largest bank, Wells Fargo does seem like a viable solution when it comes to mortgage loans.
If you are looking to buy a home then the first step is to know your financing options as well as the different mortgage rates that are offered.
In order to help you, we have prepared a couple of the best value ones. Let's get right to it.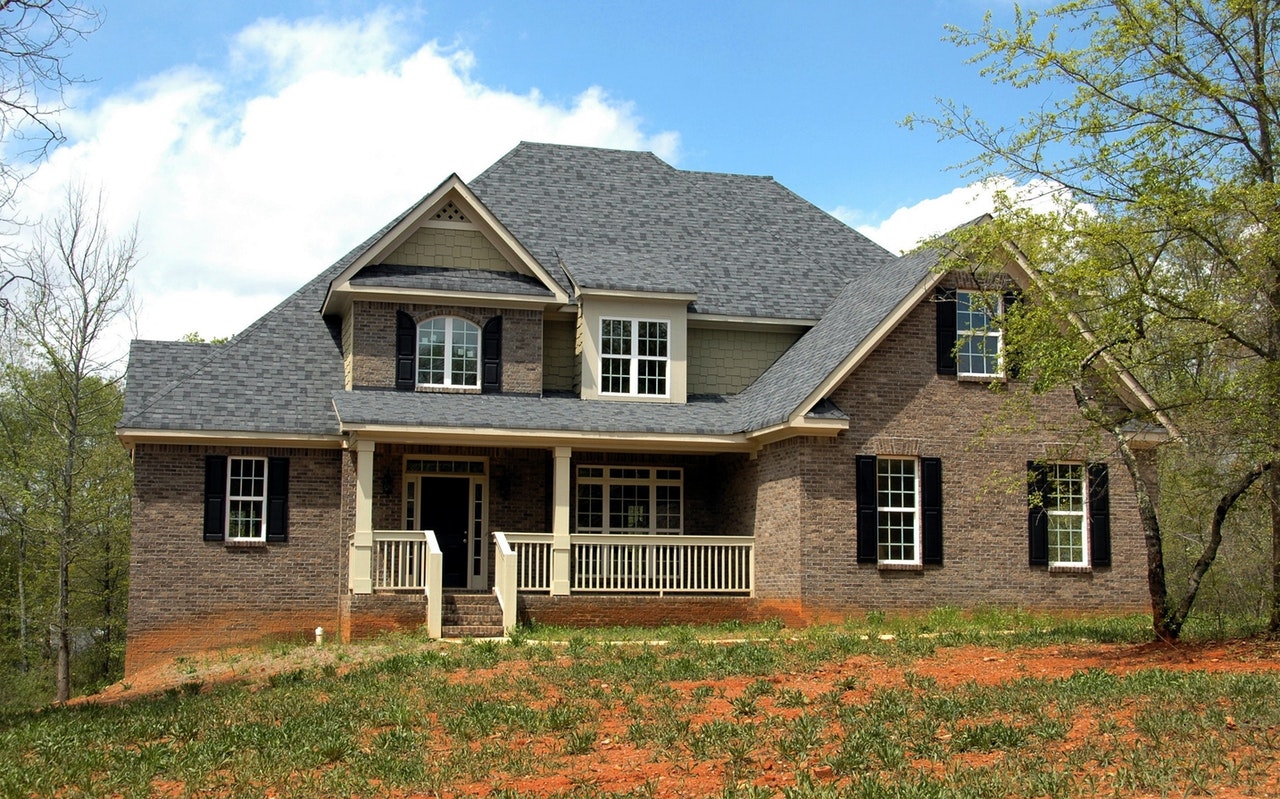 Wells Fargo Mortgage Loans (including Features)
Whether you will be directed to pay off a fixed, adjustable or a variable interest rate does depend on the mortgage option that you decide for. You should choose accordingly depending on your budget as well as lifestyle.
Fixed-Rate Mortgage
The first popular Wells Fargo program is highlighted by a fixed monthly interest rate and a principal. This loan is probably the best for all the people that don't want to take any chances when it comes to changing rates and want to budget accordingly.
Among the most important features of this loan is the fact that you will be protected from rising principals and interests for life. Thus, for a 30-year fixed-rate, you will be looking at a 3.372% of an annual percentage rate, as well as 3.268% for a 20-year fixed rate.
While you may be able to get better value depending on the circumstances, these numbers are probably the best there is when it comes to a fixed rate (3.250% for 30-year, 3,125% for 20-year).
Jumbo Loans
On the other hand, if you are in need of bigger Wells Fargo loans then you might be interested in the Jumbo programs.
Keep in mind that not each program is available all the time, and that Freddie Mac and Fannie Mae are the two conforming limits depending on the circumstances.
Both the interest rate and apr are determined through the Wells Fargo Private Banking Group in this case. Here, a 30-year fixed interest would be set to 3,375% while the APR at 3,409%. Additionally, a 15-year fixed rate is at 3,125% with the APR set to 3,222%.
Overall, the Jumbo Loan program does seem like a good choice for anyone who wants to get a somewhat higher loan without risking changes in interest and APR.
yourFirst Mortgage
Last but not least when it comes to Wells Fargo mortgage programs is one that is just perfect for anyone who is using a mortgage loan for the first time. It is highlighted by a 3% down and gift funds, and assistance features that are offered by Wells Fargo.
For this one, you will want to have mortgage insurance, as well as talk with a professional consultant in order to determine whether you are truly eligible or not.
Who is Eligible
There are a few different groups of people eligible for Wells Fargo mortgage loans.
First and foremost, it is the first-time homebuyers.
The second group is repeat-home buyers, and last but not least homeowners. What you should keep in mind is that while getting a Wells Fargo mortgage doesn't have to be excruciating you do need to comply with certain qualifications.
The main one is that you do have a credit score of 600 or above. The better it is the bigger loan you will be eligible for.
The best way to know what is the mortgage program perfect for your needs, as well as whether you can apply or not is to call a professional consultant and talk with them about your budget, home, and financing options.
How to Apply
Most people think that applying for a Wells Fargo mortgage does require a lot of effort. However, as long as you comply with the aforementioned qualifications there is nothing to be concerned about.
You can either fill in the adequate online form here or call the professional mortgage consultant through a number listed at the Wells Fargo site.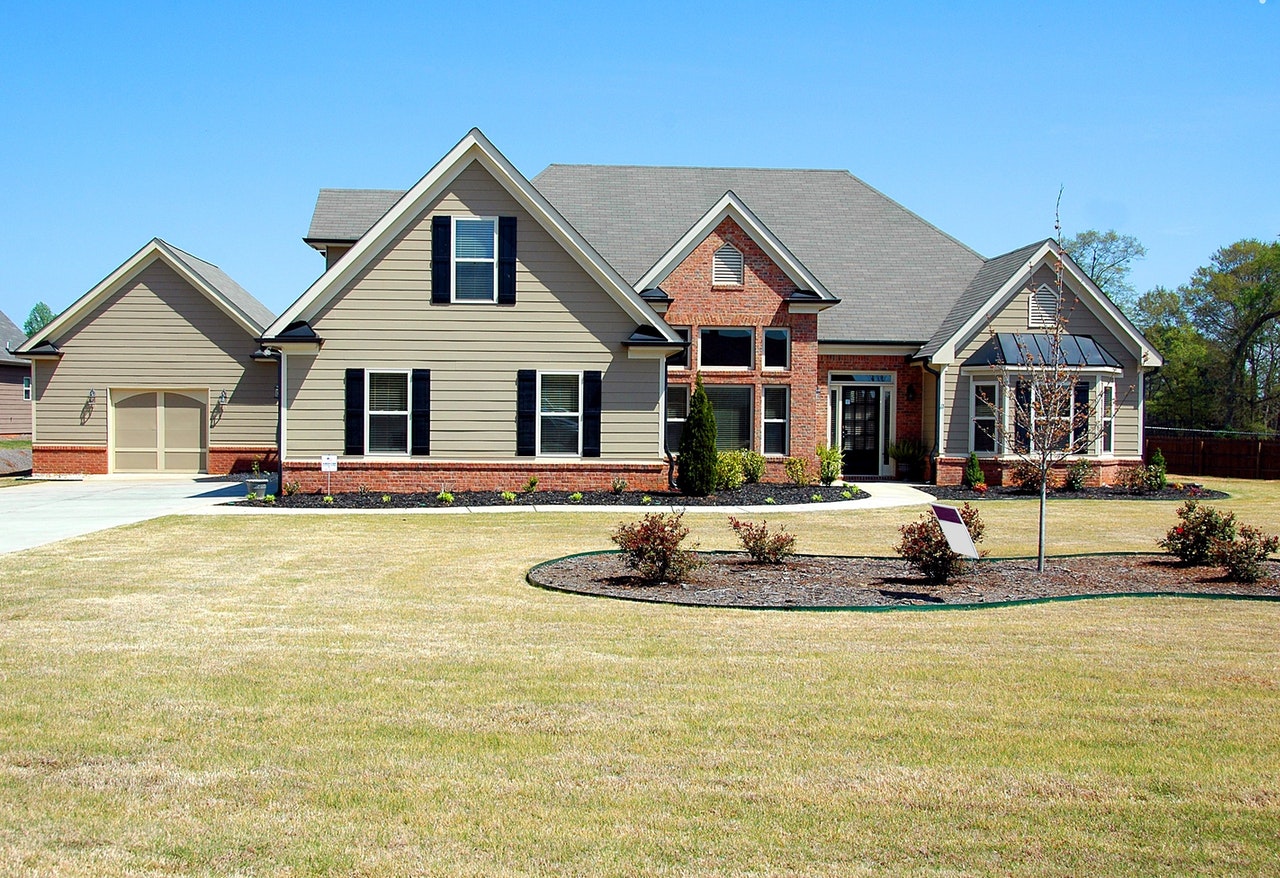 Summary
If you have decided to buy a home and you want a mortgage loan, Wells Fargo is probably your best option. Not only because of the numerous programs offered, but also because of best value interest rates and APRs.