Having a bank account is essential for every business. But, NorthOne provides special debit card accounts for modern-day businesses which can be created and ready to use in under 3 minutes.
Creating and building businesses within the community has several trickle-down effects, including generating jobs and adding to the economic revenue generation. However, in all this, it is essential to have a simplistic and easy to manage business model.
The NorthOne Bank proffers proactive tools and systems to help owners and financial heads manage the business's revenue streams and other financial aspects smoother. Compared to a credit card, the debit card can be your asset as it works on the basis of your current balance in the account.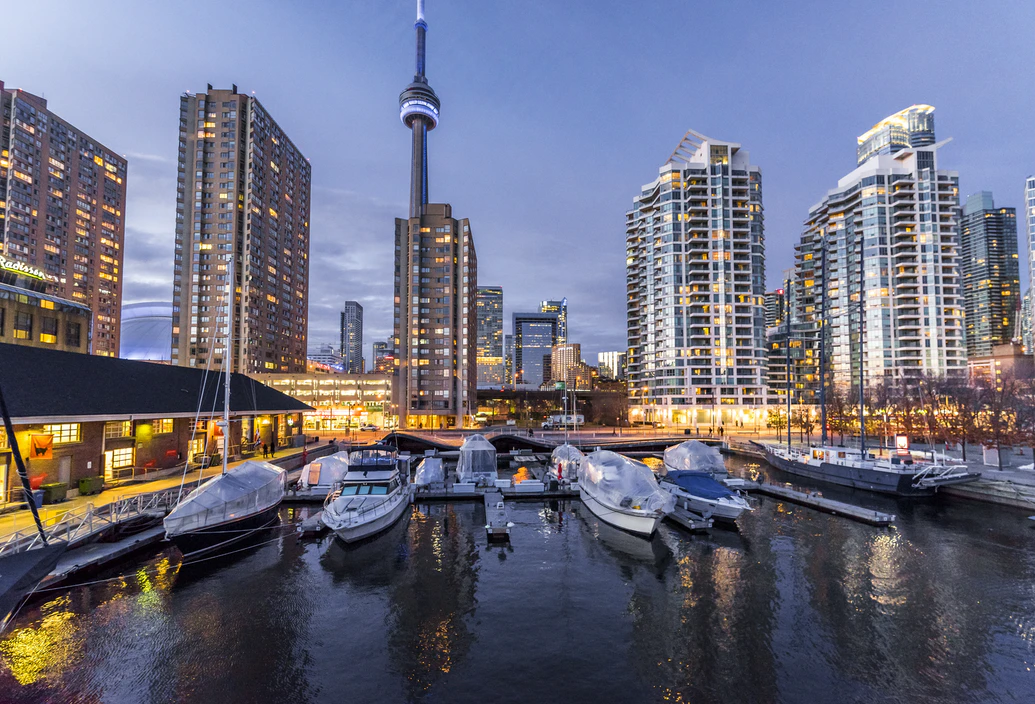 Features of the NorthOne Bank Debit Card Account
With NorthOne Bank, you will get access to a smarter bank that is both simple and powerful. You can access everything about your account on your mobile phone without ever having to visit the branch.
Through the mobile banking system, you can also send and receive payments from various sources. Furthermore, you can also use a debit card to make payments, pay bills, and go shopping. From the same mobile application, you can also check the mobile deposits, both waiting and complete associated with your account.
There is a huge network of ATMs present in the nation that can be used to withdraw cash and deposit the same from your NorthOne bank account debit card. Lastly, when it comes to knowing your account activity, the NorthOne Bank application gives you complete access to the revenue and spend cycle with visualizations and graphs on your mobile phone.
Pros and Cons of the NorthOne Bank Debit Card Account
The NorthOne Debit Card account is suitable for freelancers, small businesses, and startups. This is because small business owners cannot afford to hire an accounts manager. But with the NorthOne Bank account, the account holders can manage, understand, and view their transactions history without any external help.
Another aspect is that you do not need to have a minimum account balance in your bank while getting no-fee ATM access for withdrawals and deposits. One thing that can deter some people is the $10/month account opening and maintenance fee. It seems like a high cost to run a bank account.
NorthOne Bank Debit Card Account Fees
Account Maintenance Fee: $10
Wire Transfer (Domestic): $10
Wire Transfer (International): $25
Overdraft Fee: $5
ACH/PAD Returns: $10
NSF (ACH, Check, Debit): $25
Bank Account Eligibility
To open a bank account with NorthOne Bank, you first need to have a proper residential or business address in Canada. Added to this, you can open the bank in your name or under your business name. Furthermore, you also need to pay $50 as the minimum amount to open the bank account.
How to Apply for the NorthOne Bank Debit Card Account?
You can apply and open a bank account with NorthOne Bank online in just three minutes. There is an online form available on the website that will guide you through the process of opening the account. In the process, you need to enter your phone number, email address, and also create your password for account access.
Bank Address and Contact
If you want to know more about the Debit card account, you can contact the bank by visiting them and ask your queries.
215 Spadina Ave, Suite 500
Toronto, ON M5T 2C7
Conclusion
There is no denying that you need to have a bank account if you want to run your business in the 21st Century. But if that bank account is added with smart features and systems that provide a seamless user-experience combined with attractive benefits, you are in for a treat.
Disclaimer: There are risks involved when applying for and using credit products. Ensure you consult the bank's terms and conditions page before agreeing to anything.