If you're a pet lover there is no way you can't be into puppies.There are dog breeds that no matter how old they grow, they never look like they have passed the puppy stage.
And, some of these small dogs, kind of resemble human beings, but, not all of them do look like humans. These dogs are very cute, and their faces show all kinds of emotion.
In this article, we talk about a few different dogs that look like humans. Read on to learn more about them.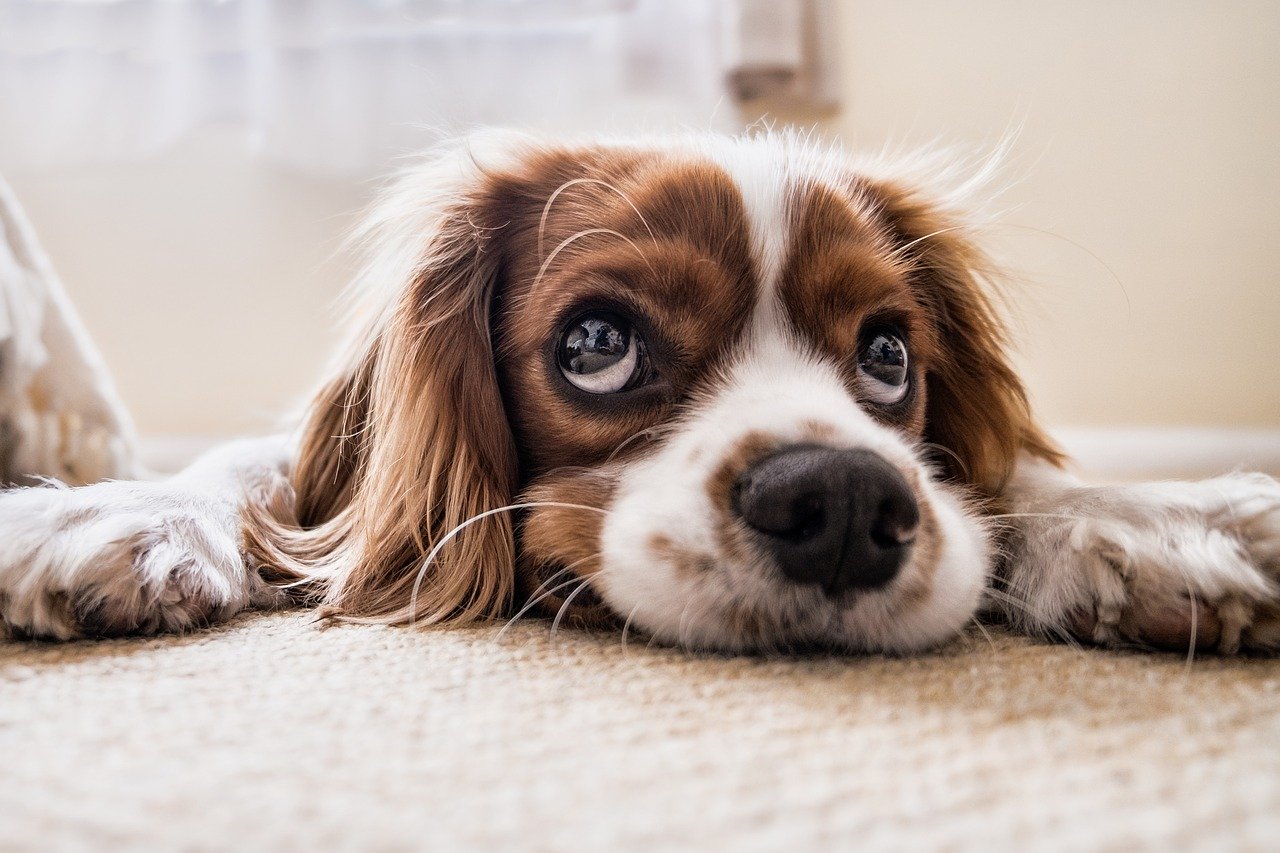 Nori
The first dog on the list has got to be Nori, and this dog is a Toy Australian Shepherd and Toy Poodle mix. The distinctive feature that makes this dog all the more famous is that it always has that smiley face. You would easily mistake it for a human who's always smiling, with a hairy face
The first impression you get when you see this dog is an old wise person. That face that you'd expect from a content grandfather who has achieved all he could and is happily waiting for the end of life. And, the eyes are by far the first thing that most people can relate to the dog looking so human.
The owners claim that the face of the dog, especially the eyes, has made it a norm for them to be stopped when they step out with Nori. And, the dog has its own Instagram page where you'll find a number of pictures – and he looks different during and after a shower.
Yogi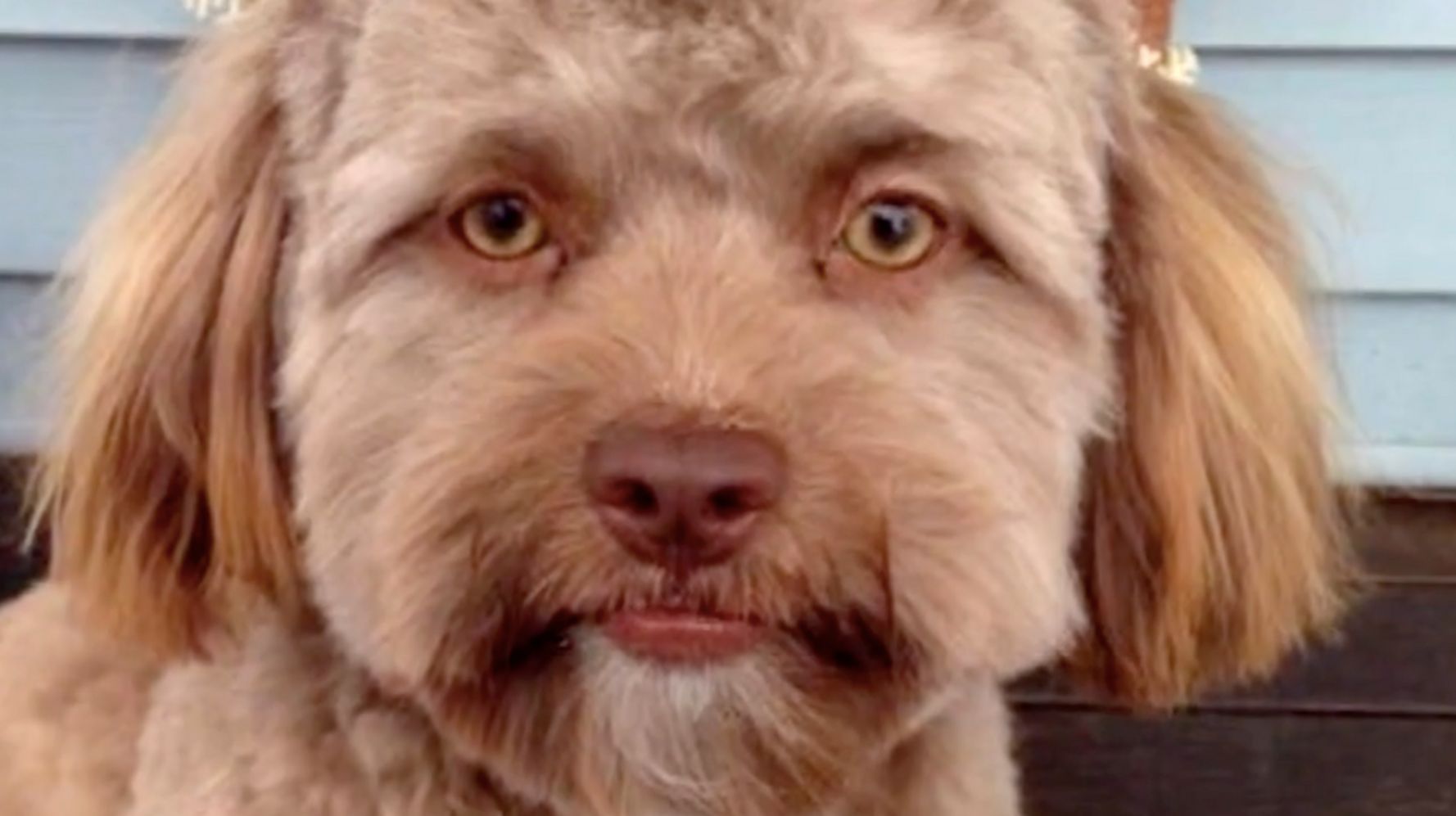 Another famous dog that pretty much looks like a human being is Yogi. His eyes are what have brought the whole world to say it looks like a human. In fact, the owners initially never thought that Yogi looked like a human until a picture hit the internet and people started weighing in on it.
A cool man's demeanor is what Yogi portrays at first when you meet him. Another thing that will really catch your attention when you have a look at Yogi, maybe for the second time, because it's hard to catch at first, is the lips.
When or where have you ever met a dog with pink lips? That's how precise the look of this dog comes close to that of a human being. One of the little bit extra comments about the looks of Yogi had it that he looks like Nicolas Cage dressed as an Ewok.
Ralphie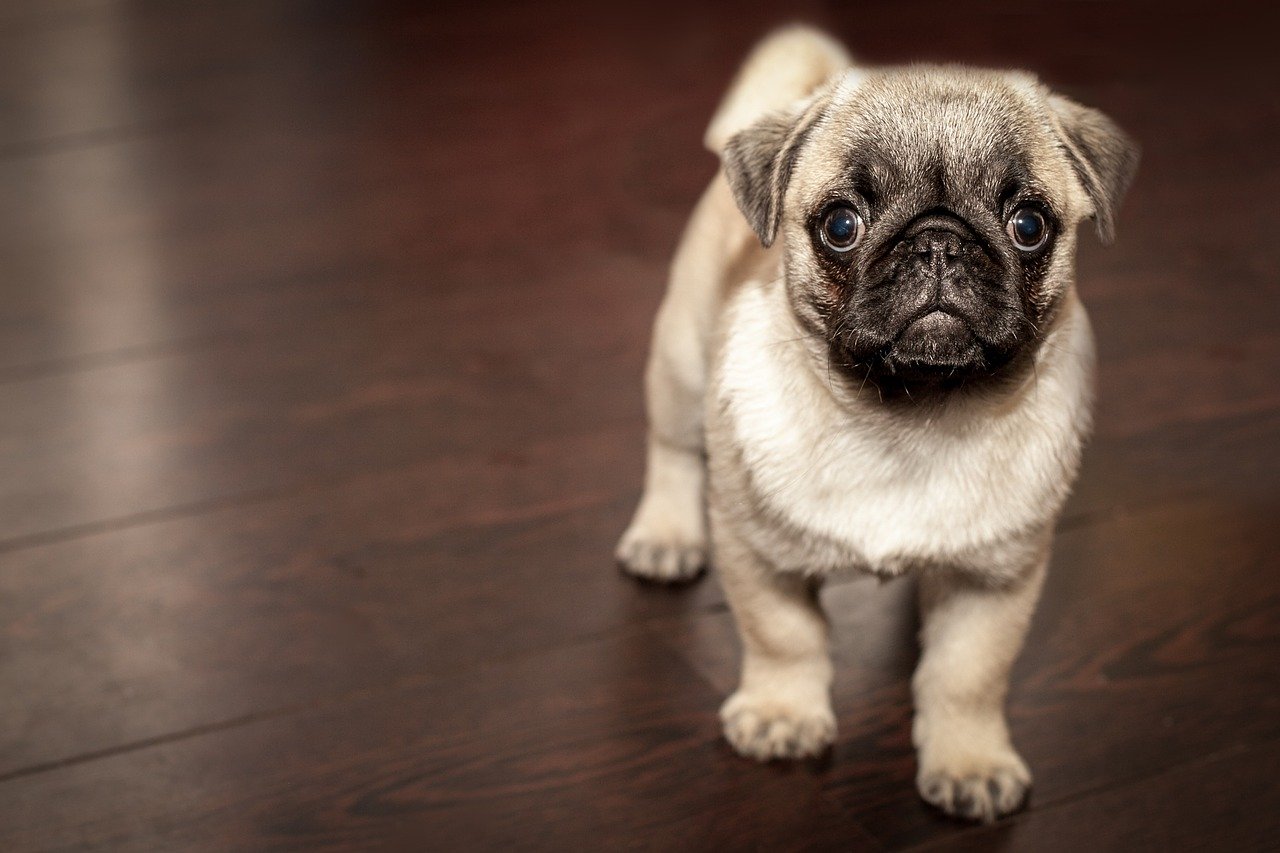 On Instagram where this dog has generated a lot of attention, his username is "Ralphsterthedoodle". This is another dog that pretty much resembles a hairy human being when you look at it the first time. It's quite freaky how this Golden Doodle resembles a happy middle-aged man.
The owners of Ralphie also don't shy away from posting pictures of the dog on social media constantly. And you won't be mistaken to think that this is a human in a dog's body. That happy face, coupled with round eyes make Ralphie not only adorable but also, pretty much look like a human being.
If you look at one of the most recent photos of Ralphie where he and the owner are wearing UPS uniforms, you wouldn't be mistaken to assume that Ralphie was the assistant there. And he's pretty serious in that outfit, almost like he's out for business.
Conclusion
Dogs come in different sizes and breeds, all, however, seem to share a bond with human beings, that's why they are man's best friend. That bond looks to have gone a notch higher as you can find some dogs that look like human beings.