According to the National Sleep Foundation, around 40 million Americans suffer from 70 different kinds of sleep disorders. Sleep affects the way we think, respond, behave, and learn.
Apart from all this if a person does not get enough sleep, they can also suffer from other diseases, such as diabetes, high blood pressure, heart problems, and mental illness.
So, concerning the importance of sleep in our lives, there have been many apps that have been created to help you to sleep soundly and peacefully. Read on to learn more about these apps that can help with sleeping.
Headspace: Mediation & Sleep
Headspace aims to guide users towards mindfulness skills by learning meditation, which helps focusing and creating balance in life. It comprises plenty of sessions and activities that will help you fight insomnia.
All these aspects work well to produce relief and restful sleep. It involves guided sessions on happiness, stress management, resilience, and much more.
This app is simple to download and free to use. It has paid subscriptions in itself, which allows you to access to a lot of courses on various kinds of meditation programs.
But, initially, the free basic course teaches you most of the essential aspects of blissful sleep. You can check out the Headspace app on the Google Play store. It is free to download.
Calm – Meditate, Sleep, Relax
Sleep stories, relaxing music, master classes, and breathing programs recommended by therapists, psychologists, and medical consultants are assembled in this app to experience a calm sleep.
Besides, it is designed perfectly in such a manner that you can keep a track of your progress through features like "daily streaks" and "time spent during meditation".
In this app, you will come across endless guided sessions starting from the time period of 3 minutes to 25 minutes, so that you can adjust the duration of your session as per your schedules.
The Calm app has also been well received in the press, there are rave reviews from publications, such as the New York Times, Mashable, and TechCrunch.
How to Download
In these sessions, you will get a range of topics, like calming anxiety, deep sleep, mindfulness at work, and much more. The app categorizes its users as beginners, intermediates, and advanced users. It can be easily accessed from the Google Play store, and it is free to download.
Sleep Sounds – Relax & Sleep, Relaxing Sounds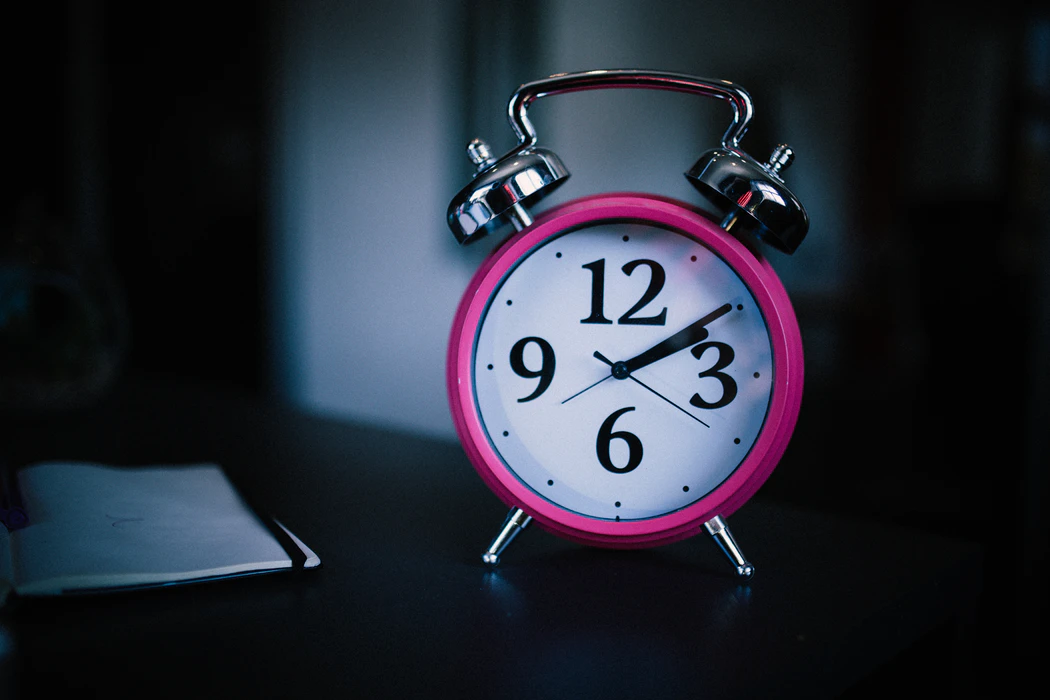 The melodies from this app help you relax and sleep well. It has sleeping sounds, rain sounds, meditation sounds, and a lot more to ensure that you have a high-quality sleep.
These sleep sounds help you fall asleep early, ease stress and anxiety, and gain concentration and focus. With an enormous amount of features like a sleep timer, open-ended meditation, high-quality soothing sound, breathing exercises; it makes you feel refreshed and active for the whole day.
Some of the other features are the ability to create your own mixes of sounds to relax and sleep to, playing music in the background, and adjusting the volumes according to your needs are highlights of the day.
This app can be easily downloaded for free. You can enjoy its features and activities from the Google Play store.
The Bottom Line
There is no denying the fact that sleep plays an essential role in our body's functioning and metabolism. However, amidst tensions and stress in our lives, we almost tend to neglect the fact that we are struggling with sleep abnormalities.
The apps mentioned above entail merely 5-20 minutes of our time on a daily basis to let us cherish the soothing and peaceful ambiance for better sleep. Last but not least, consider downloading the aforementioned apps.