Now that COVID-19 has almost everyone locked down in their own house, other spending time with family and actually getting to know them better, what else have people been up to? For most, this is when they have discovered that their smartphones have a number of games that they can play.
If you are one of those people and have discovered PUBG, then you are in for a treat with this game. Unlike before when the game was only available on game consoles, today, the game is available on your mobile phone, as well.
And, you can gain Unknown Cash whenever you play the game, as they (UC) are the most coveted currency there is in the game. In case you have been wondering how you can get UC on the game, you should stick around to find out more. Info on other aspects of the game, including how to use the UC, can also be found here.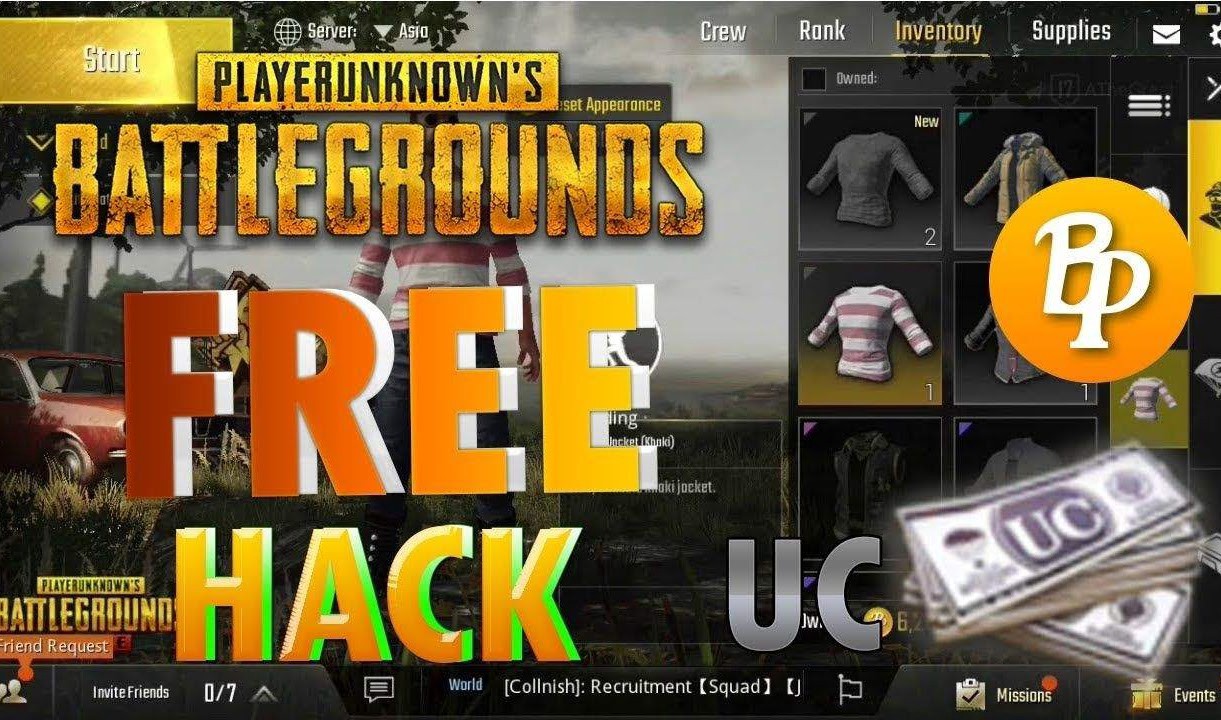 PlayerUnknown's Battlegrounds
In the rare scenario that you didn't know or hadn't figured out what PUBG is, then there you have it. As stated before, this game was initially a console game and was only available through Xbox and PlayStation consoles. Currently, you can also enjoy the game on your phone as the developer realized a market for mobile phone players.
The game is a multiplayer battle royale type of game that can get you addicted to your screen. The game is available to play for free through your iOS or Android device after the free-to-play game was launched in 2018 a year after the initial game was launched.
And with over 600 million downloads to date, this is one of the most popular games in this genre today. You can download it today and start your quest on your phone.
How to Get UC on PUBG
You can always buy the UC using the in-house store of the game if you don't want to use the time-consuming ideas to earn UC. When it comes to buying UC, the process is quite easy, as long as you have money in your Google Play Credit or iOS equivalent.
There are, however, other ways that you can use to get the UC through the game and they are the following.
1. Elite Royale Pass
This is the first way that you can definitely and easily get the UC in PUBG when you go through the Royale Pass. To play this level, however, you need to have some UC on your account initially. You earn through passing every level that you have committed to play.
For every level that you go through, you can earn up to 600 UC in total. However, there are other levels that you have to pay up to that amount in UC to be able to take part in. The good news is that you immediately recover the same amount once you're done with that level.
This is by far the hardest and most time-consuming method that you can use to get UC in this game.
2. Online Survey
The other way that you can get UC without spending any of your money is by participating in online surveys. If you have an Android phone, especially, you can easily find a number of surveys on Google Opinion Rewards that pay.
The thing here is to have the survey pay you in terms of Google Credits. When you have the credits, you can then use them to purchase PUBG UC.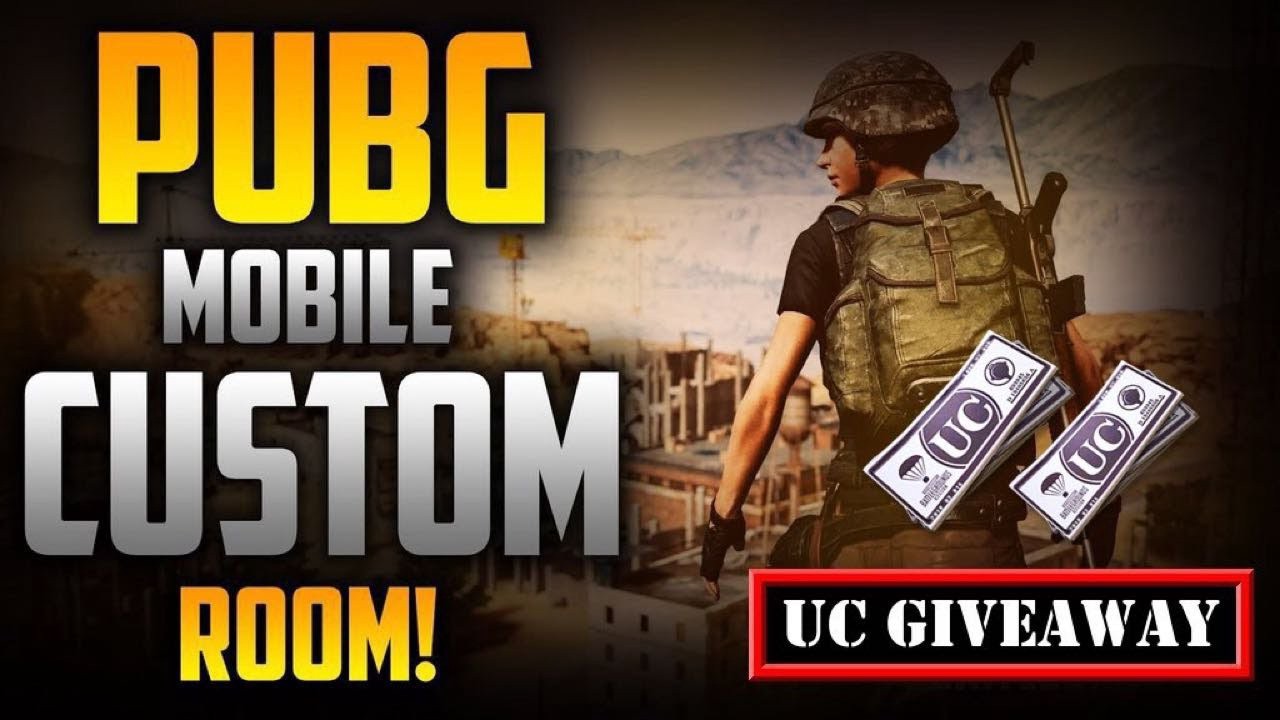 Use of Unknown Cash (UC) on PUBG
To get through the game, you are required to have premium items in the PUBG shop in the game. As far as importance goes, this is where UC is most crucial when you are playing this game. You can also use them to open levels in the Elite Royale battles.
Conclusion
With a number of games to go further than most of your competitors, you need to use special items, and this game isn't different. When it comes to this game, for you to buy the said items, you need to have UC in your account. You can choose to buy them if you wish, but you can also get them through the game. And here is how you can earn the UC through the game. Good luck!