In the United States, credit scores are thought to be one of the most important factors in determining one's social and financial stability. These allow banks, financial institutions, and lenders to calculate the various aspects that come into play when talking about a person's financial history. With the advent of technology and modernization, more and more individuals are relying on credit to make purchases and financial decisions. This is why a free credit score & report check is essential.
While these play a huge role for lenders and other financial institutions, credit scores and reports are also vital to individuals. In many ways, these will remain with you for most of your life. From buying a home to obtaining a loan, there's no denying that your score will have a role in determining how your life plays out.
Wondering where you can get a free credit score and report check? We've compiled a list of where and how you can do this. You can learn more below.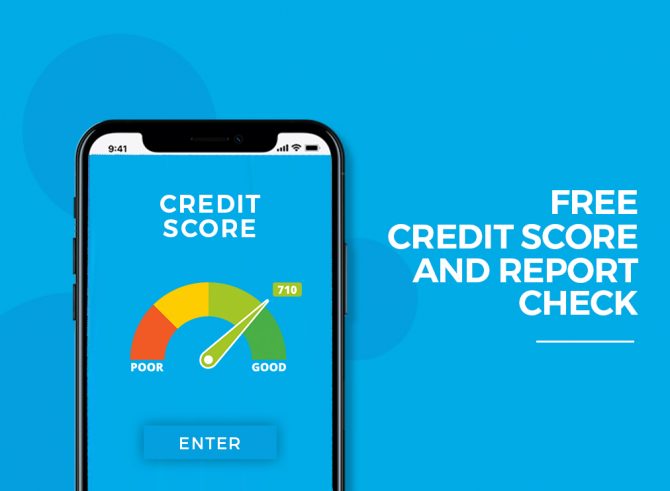 Importance Of Getting Regular Credit Score Checks
Your credit score is a three-digit number that stems from your credit report. In order to generate this number, the credit report relies on a variety of information. This information includes your current credit information, current loans and balances, payment history, and other information. After considering these factors, a mathematical formula determines your credit score. The general rule of thumb would be the higher the better.
Apart from preventing identity fraud, credit reports provide lenders and landlords alike the chance to gauge your reliability. It is also a way for you to check that the current financial details in your account are correct.
How To Get Free Credit Score And Report Checks
Individuals may typically get a free credit report once every 12 months. However, in 2020 through 2026, the Federal Trade Commission (FTC) states that individuals are entitled to six free credit reports per year through Equifax. Other credit bureaus who can provide this report are Experian and TransUnion.
To order your free report online, simply visit annualcreditreport.com. You may also call the central toll-free hotline at 1-877-322-8228. Alternatively, you can also fill out the Annual Credit Report Request Form and by mailing it to their office in Atlanta, Georgia.
Some of the information essential to get your free report is the following: personally identifiable details such as your name, address, date of birth, and Social Security number. You also need to provide your address history if you have transferred within the last two years. As part of the credit bureau's background check, their representative will also ask for other personal information, such as the amount of your monthly home loan payments.
After sending in your request online, you may immediately access your information. For requests done via calls, you will receive your free credit score & report check within 15 days. For those who have sent in forms, the report will be sent within 15 days. This time starts after the institution gets your request.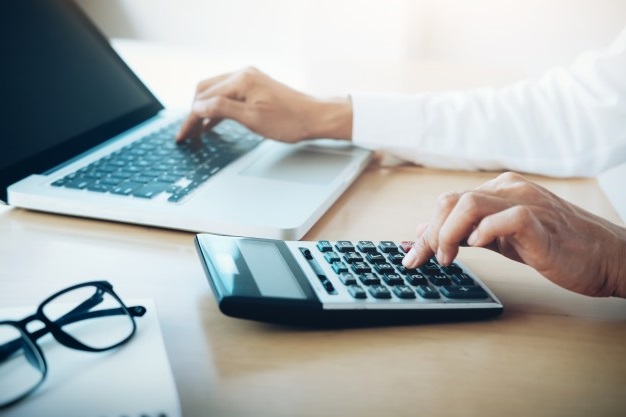 The Bottom Line
If you are interested where you stand financially and how you can improve this, get a free credit score & report check immediately. With the aforementioned resources, you can ensure that you stay up-to-date with what's happening to your finances. After all, you want to be able to catch any mistakes that occur.