Sampath Bank PLC is a licensed commercial bank incorporated in Sri Lanka in 1987 with 229 branches and 373 ATMs island-wide.
You enjoy a host of "Real Value Deals" on just about everything with this company - from clothing to super marketing, from electronics to healthcare, from holidays to dining out.
In addition to great discounts and promotions, this bank offers credit cards with options that may help you meet your financial needs. Read on to learn about the Sampath Bank Visa Classic card, which offers unique conveniences to the consumer.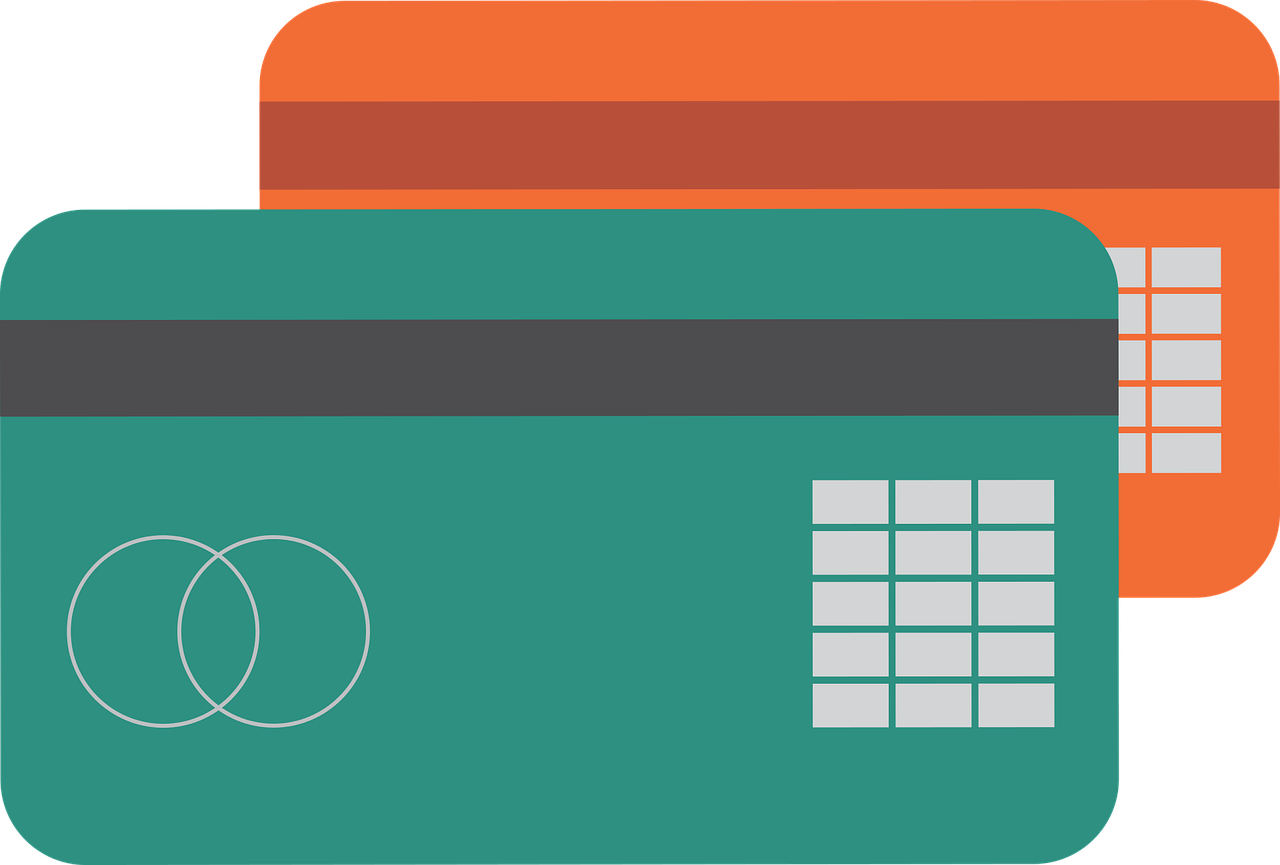 Sampath Bank Visa Classic Card
You get Global Reach with this card; be prepared to get unmatched deals with real value. You get the global convenience of being able to make purchases overseas.
The card allows you to have quick and easy access to cash from over 3.5 million ATMs worldwide. You also get free SMS alerts on your credit card transactions. Now, shop with confidence with worldwide acceptance at over 20 million establishments.
Convenience
You can pay bills, as well as check card transactions and balances through the internet without having to visit any bank branch.
Plus, get 24-hour superior banking support to meet all your needs. Not to mention the value-added services with no extra charge, free copies of statements, no charge for limit enhancements, and the option to select a payment due date.
Key Features
Get easy access to your Sampath current and savings accounts. You are entitled to clean credit with absolutely no collateral or guarantors.
The bank gives you flexibility with minimum payment requirements. Do not be surprised by the low and competitive interest rates they offer.
Eligibility and How to Apply for the Sampath Bank Visa Classic Card
Minimum requirements ask that you be at least 18 years of age. You should also have a minimum annual income of LKR 600,000.
Documents Required
If you are salaried, prepare copies of an NIC (National Identification Card) or Passport. Get copies of your salary slips. (If your salary consists of variable amounts, at least last 03 months' salary slips are needed). Ask your employer to provide a letter confirming your salary (issued within the last 30 days).
If you are self-employed, get a letter from auditors confirming your annual income for the last 2 years. They will also need a copy of the business registration certificate. Lastly, prepare copies of bank statements for the last 3 months.
To apply, head to the Sampath Bank website. Answer the qualifying questions listed in the application, as mentioned in the above section, & click submit.
Next, fill out the "My card choice" page. The process going forward is simple, as you just need to fill in your details, income, family, and supplementary details. Also, mention if you need insurance on the card or not. This completes the application process!
Fees Structure and Interest Charges
Below are some of the fees you may incur using this card. For a more comprehensive list of fees, contact a bank representative.
Annual joining fee basic: Rs 1,500
Joining fee basic: Rs 1,500
Annual fee supplementary card: Rs 750
Joining fee supplementary card: none
Cash advance fee: 4% of the transaction value or Rs. 300 (whichever is higher)
Late payment fee: Rs. 990 or 5% of the minimum amount due (whichever is higher)
Interest rate: 1.5% per month (18% per annum)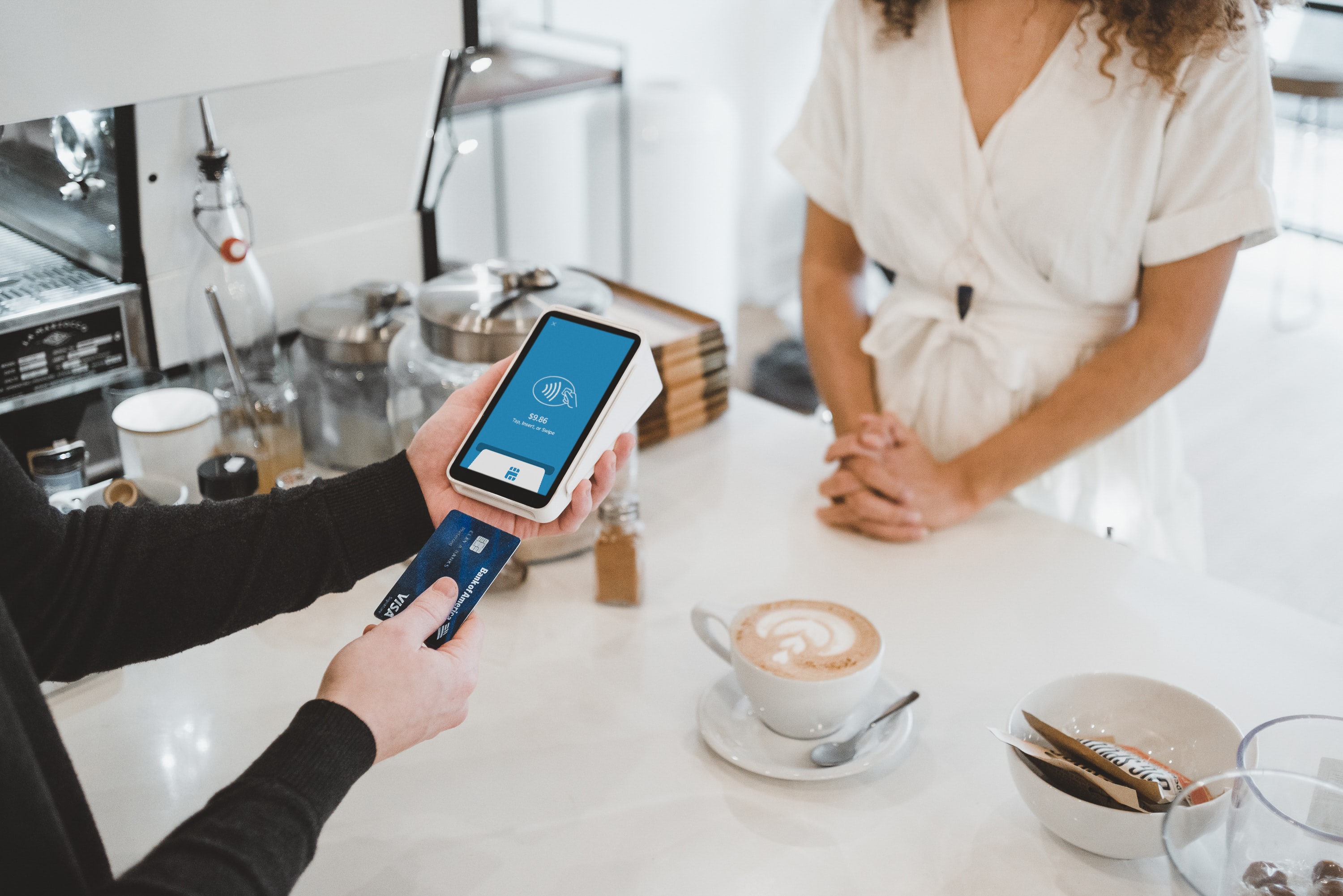 Bank Contact Info and Address
Sampath's head office address is Sampath Bank PLC, No 110, Sir James Peiris Mawatha, Colombo 02, Sri Lanka.
You can contact the bank by calling them at +94 2 300 604 OR +94 2 303 075/6.
Conclusion
The Sampath Bank Visa Classic card may just be the right card for your needs! To find out more about the Sampath Bank Visa Classic Card, it is advisable to contact the bank directly.
Disclaimer: There are risks involved when applying for and using credit products. Ensure you consult the bank's terms and conditions before agreeing to anything.