Toyota is one of the most well-known car brands in the world today. It's basically impossible to drive down the road and not see a Toyota drive-by. The RAV4 model is one of the most common Toyota models in the US to date.
It has a high roof and 4-wheel which makes it a very good and appealing automobile to use. You can find the car in different years and models. You could also go for the revamped 2020 model which is slightly better looking than the previous one.
The 2020 Toyota RAV4 comes in different prices ranging from $27,000 – $35,880. Financing for this car is available through a variety of auto loans. You can continue reading to learn more about the prices, financing, and models.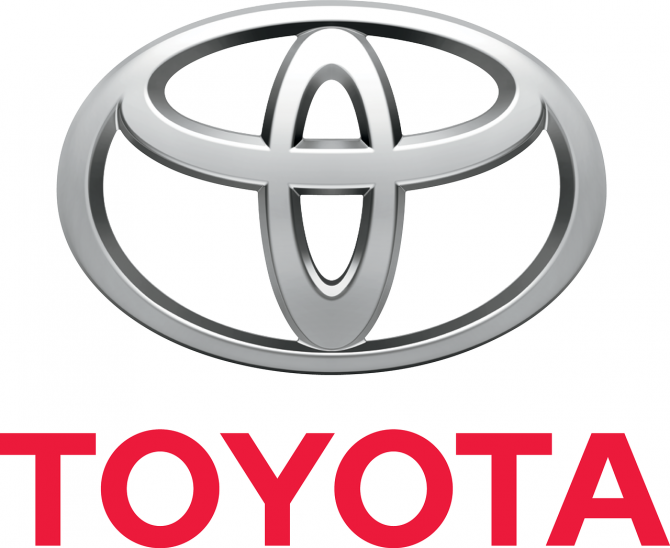 Toyota RAV4 Models In The US
There are a number of RAV4 models in the US today. When many people hear about car models, they jump straight to the year of manufacturing. However, there are other varieties of models available. Within the US, you have these offerings when it comes to RAV4.
LE — This model comes with FWD auto transmission, cruise control, a luggage rack, an adjustable steering wheel, and power steering.
XLE — This is almost the same type of car as the LE RAV4 in terms of transmission and other basic features. What sets it apart is the availability of a moon roof. With auto-off fog lights too, the car is more efficient during the winter season.
Adventure — If you hear the word adventure being used to describe a car and you get excited about adventure prospects. This car doesn't disappoint you when it comes to this. With a tire pressure monitoring system, wheel locks, adaptive cruise control, and a hands-free communication system, there are no dull moments.
Off-Road — This model doesn't differ much from the other options on the list. However, this car is majorly designed for outdoor activity. With smart device integration, for Wi-Fi and Android Auto, you have an internet connection wherever you are. The car also has all-wheel-drive to further help with its off-road performance.
Toyota RAV4 Pricing
All the models of the Toyota RAV4 are available at different prices. Majorly because most of them carry different features, offer different comfort levels, and so on and so forth. But the pricing range from one to the other isn't that big. A price difference of around $10,000 from the least costly to the most.
The LE RAV4 starts at around $27,000.
The XLE sells for around $29,000.
Toyota RAV4 adventure costs around $33,000.
The off-road RAV4 comes in at around $35,300, at least.
Toyota RAV4 Financing
Getting a car has never been as easy as it is today with the numerous financing methods that you can opt for. You can apply for different auto loans through various lending institutions like myAutoloan, LightStream, Capital One among others. You have to have excellent or good credit in most cases to get an auto loan and, at times, there will be requirements regarding the car you can by too.
For example, with myAutoloan, you have to be a US citizen and not from Alaska or Hawaii with a minimum income of around $1,800 per month. The vehicle has to have done at least 125,000 miles and be no older than 10 years.
To apply for car financing, you must first check your credit score, which is quite crucial for getting a loan. You should expect an APR ranging from 1.99 or more from most of the creditors in the market.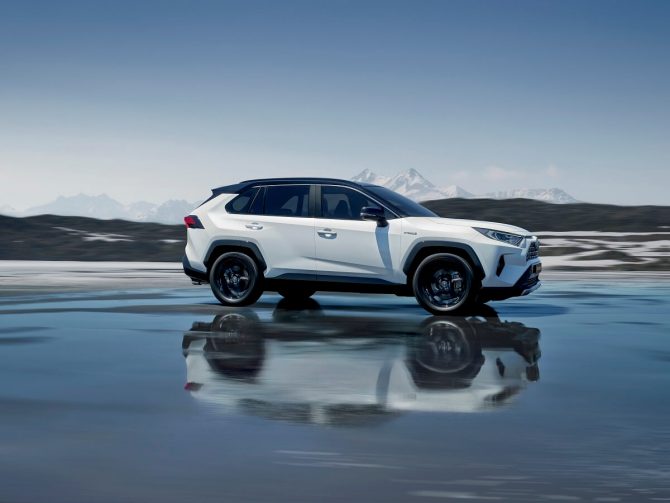 Conclusion
With the kind of performance that the Toyota RAV4 gives, its little wonder why it is one of the most popular Toyota cars on the market today. Getting financing in the US for such a car isn't that hard if you have a monthly income in the neighborhood of $1,800 plus and a good credit score.