If you are a Sri Lankan citizen or a permanent resident looking to consolidate your finances, we may have just the right credit card for you.
Advertised for its 51-day interest-free period and diverse cash-back options, NDB Silver seems to be a great option for cardholders.
To understand what it offers, we did thorough research on its interest rate/fees, the application process, and its exclusive features. Read on to find out if you can benefit from this card.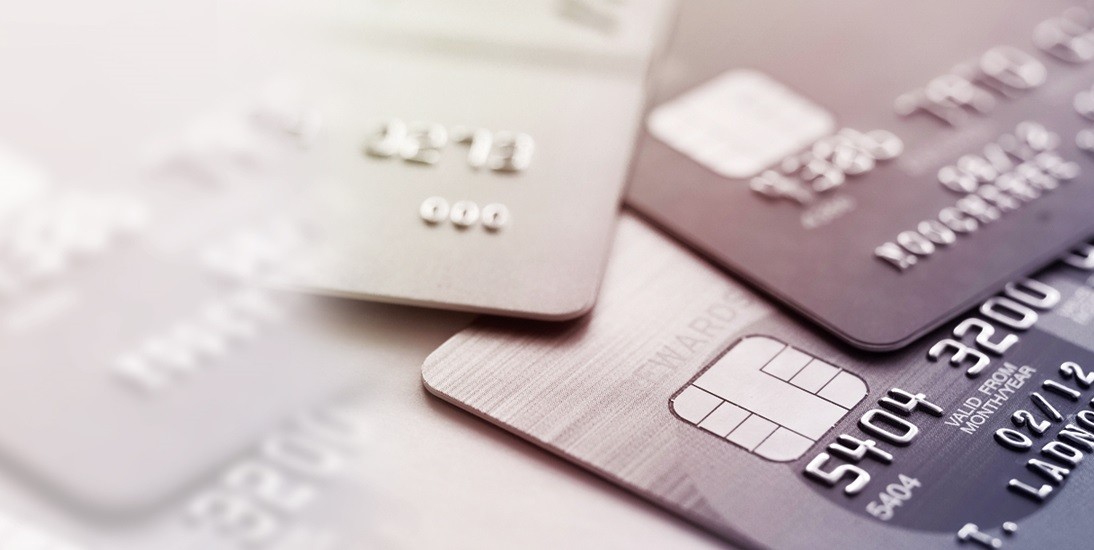 Fees and Interest Rate
It is important to review the fees and interest rates before applying for any credit card, including the NDB silver.
First and foremost, the annual percentage rate of this card is set at 28%, which was reduced to 15% due to the ongoing pandemic. In addition, if you get approved for this credit card, you will be subjected to a 51-day interest-free period.
Keep in mind that there is a list of fees related to the initial approval and annual maintenance.
For the primary card, you will pay 1500 SLR or 1000 SLR for a supplementary card. The yearly fee is set at 1500 SLR for the corporate card and 750 for an add-on card.
Among other important fees is the cash advance fee, which is set at 750 SLR for transactions made inside and outside of the country.
This makes it a great choice for people who enjoy traveling. For late payments, you will be charged 900 SLR.
Furthermore, the National Development Bank posts fees related to going over the limit (1000 SLR), and a balance transfer fee of 0.7% is incurred on a monthly basis.
In addition, if you want to get a cheque return, duplicate statement, or a balance confirmation, you will be charged anywhere between 500 and 1000 Sri Lankan Rupees.
How to Apply
Similar to other NDB products, applying for their Silver credit card is simple as long as you meet the eligibility criteria.
Firstly, you need to be at least 18 years old. The second requirement is that you are a permanent resident or a citizen of Sri Lanka with a valid identity document.
Also, you need to submit proof of income and input all of the required information found in the digital copy of the application form.
Once you are sure that there aren't any eligibility restrictions, the next step is to print out the inquiry/application document that can be found on the NDB official website and take it to your nearest branch.
Unfortunately, the National Development Bank doesn't support online or over-the-phone procedures. If you are approved, they will determine a credit limit that you can agree with or file an appeal.
It shouldn't take more than a couple of business days to get the Silver credit card delivered to your home address.
Features and Benefits
The first advantage of using this credit card is that you will be able to transfer the three most recent outgoing balances from other credit cards.
One of the coolest points is that NDB informs its users of the latest cashback deals and hot offers. Hence, we find the Silver credit card to be suitable for getting over a financial hump.
Most importantly, National Development Bank offers friendly installment plans that you can repay on a monthly basis through multiple micropayments.
Bank Contact Details
What good is a friendly financial offer if you can't rely on the customer service team of that bank?
We were disappointed to find that NDB doesn't have a 24/7 live chat feature, which would be of great help for settling simple issues.
If you have a problem with your credit card, the best way to settle it is by going to your nearest branch or calling +94 (0) 11 2448888, which is a telephone number for general issues.
In addition to that, they offer several other contact forms.
You can write to the Head Office at No 42, Sagara Road, Marine Drive, Colombo 04. You can also email them at contact@ndbbank.com. They also have answers to FAQs on their site.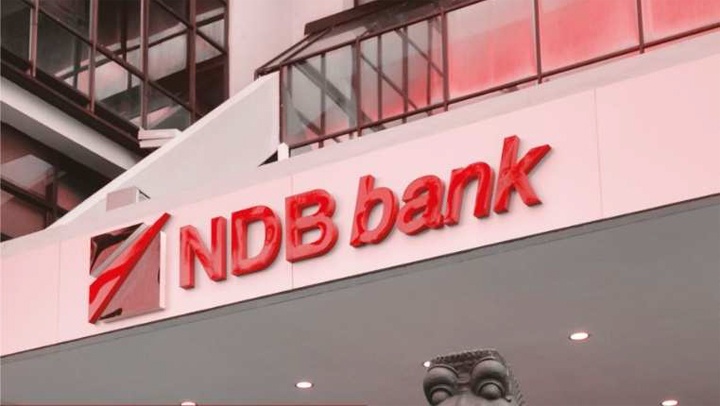 Summary
In the end, we would recommend the NDB Silver credit card to anyone who wants to finance their upcoming purchases or everyday expenses without being subjected to huge interest rates and hidden fees.
Note: There are risks involved when applying for and using credit. Consult the bank's terms and conditions page for more information.